The Ceremony and First Interval
To showcase Act I: The Ceremony and First Interval, we've gathered the best media from the day and compiled it here on this dedicated page. The galleries below feature some of the incredible professional photographs as well as a compilation of images we've collected from our friends and family. We also have a featured video below.
Gallery I
Our super-talented photographer, Lisa Jane Brown, took hundreds of breathtaking photos. We've selected several of our favourite photos from Act I to showcase below. Click on the thumbnail to see the image in full resolution. If you'd like to see the entire gallery of images, please email us and we'll provide the details of how to login. (We'll provide this link directly to our guests who attended on the day.)
Gallery II
The scrolling gallery below features a memorable selection of photographs taken by our guests from Act I. The gallery will scroll on its own or you can navigate through the photos by tapping or clicking on the arrows. (Note: Depending on your connection, it may take a few moments for the photo streams to load.)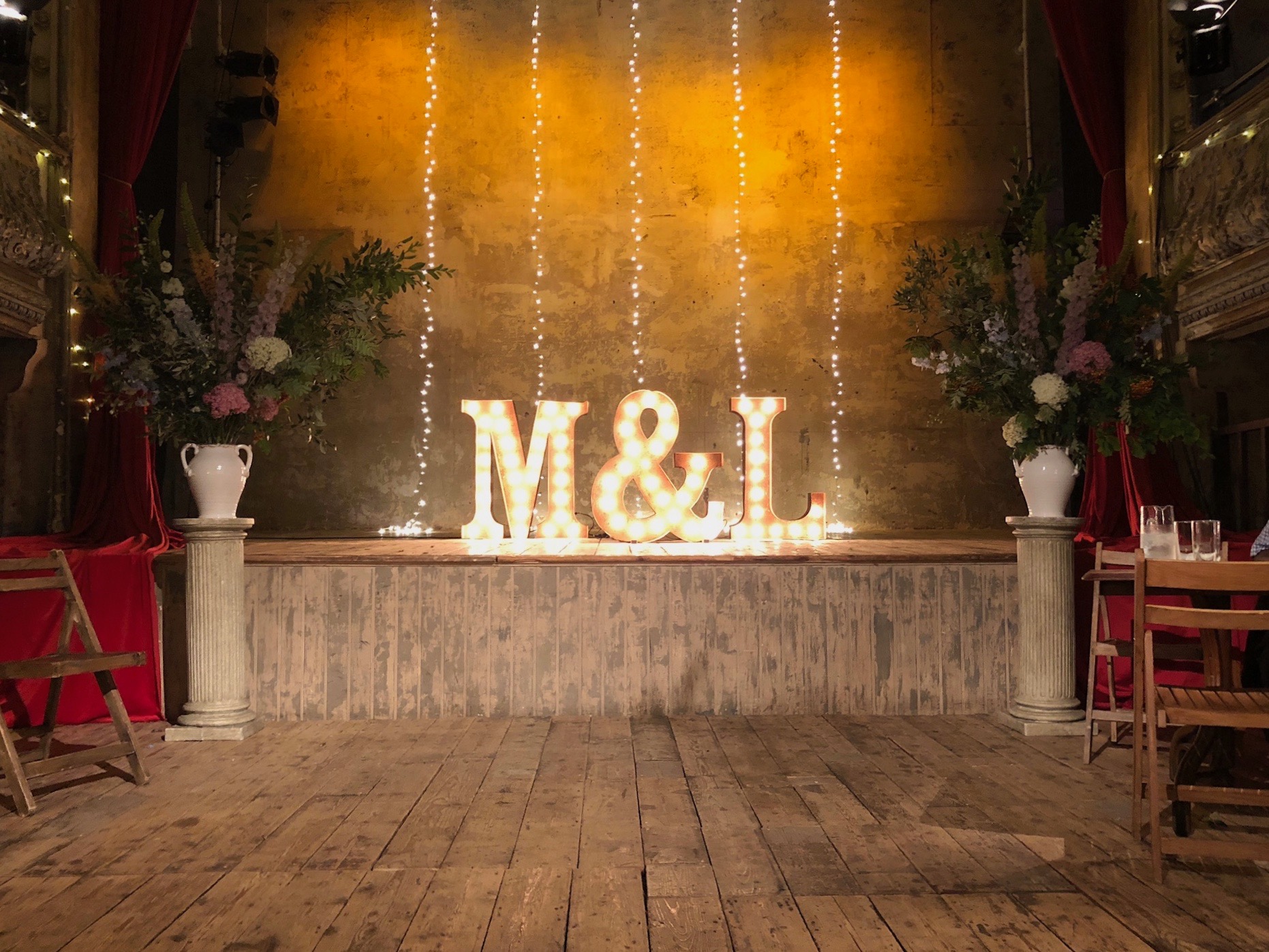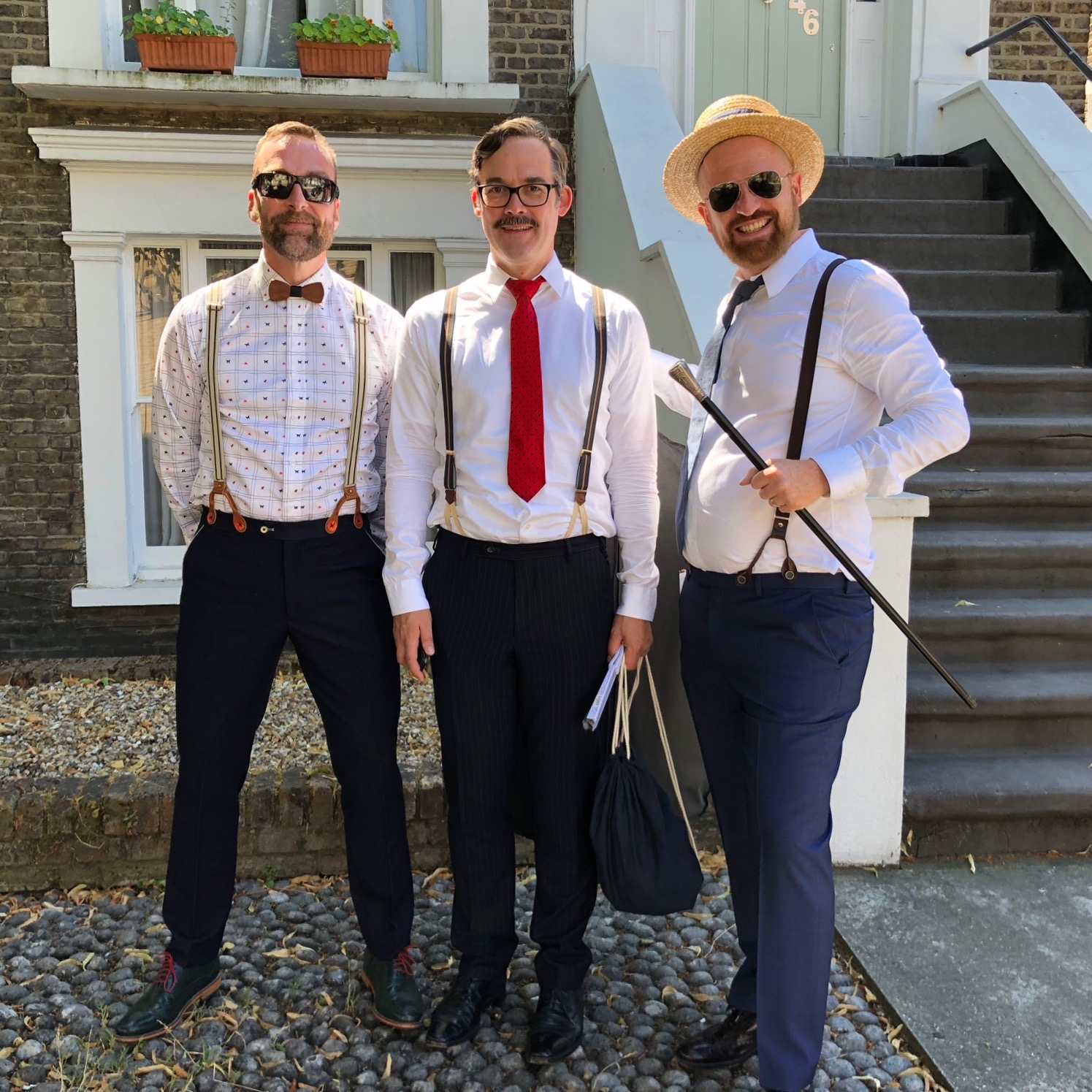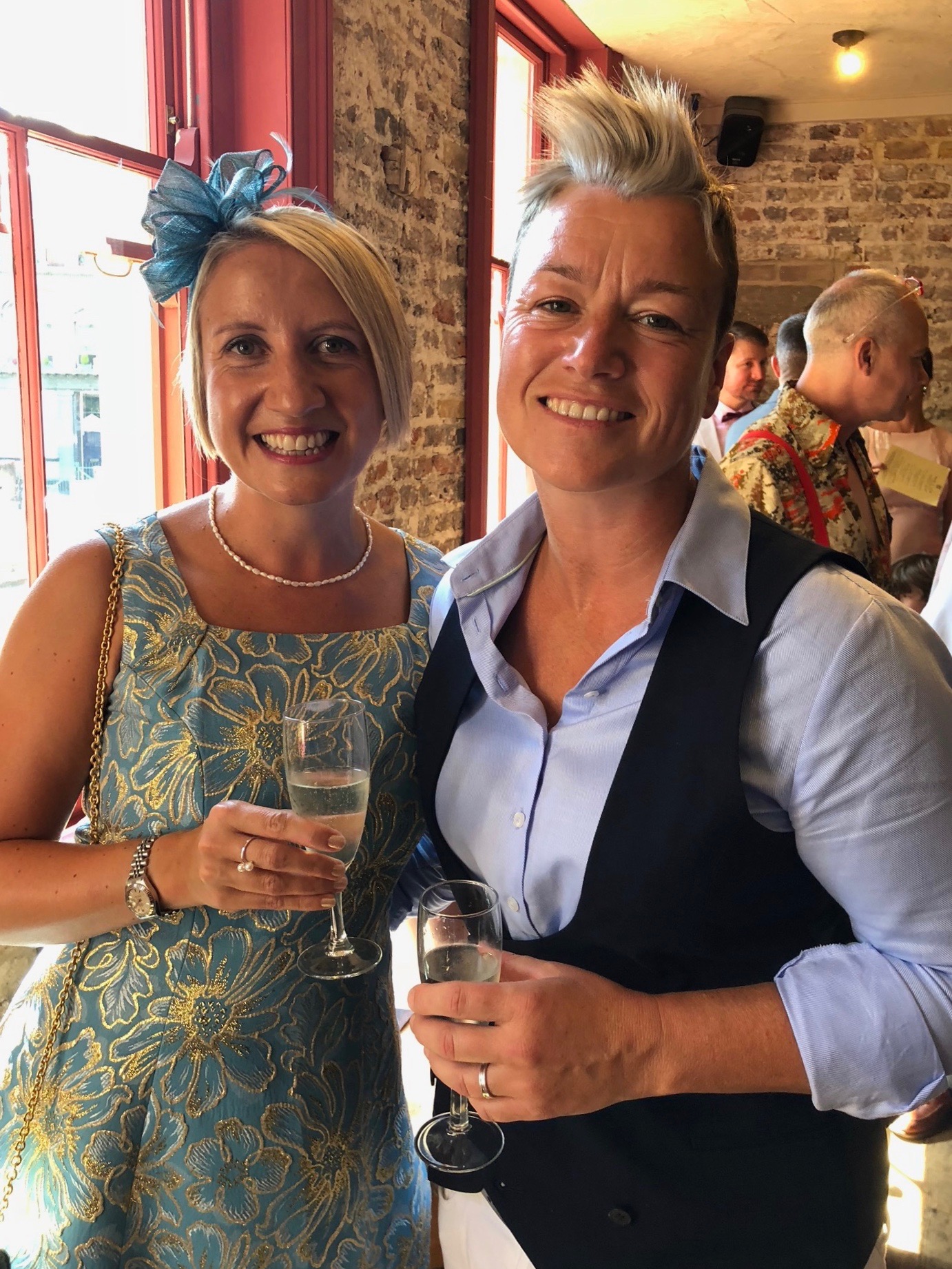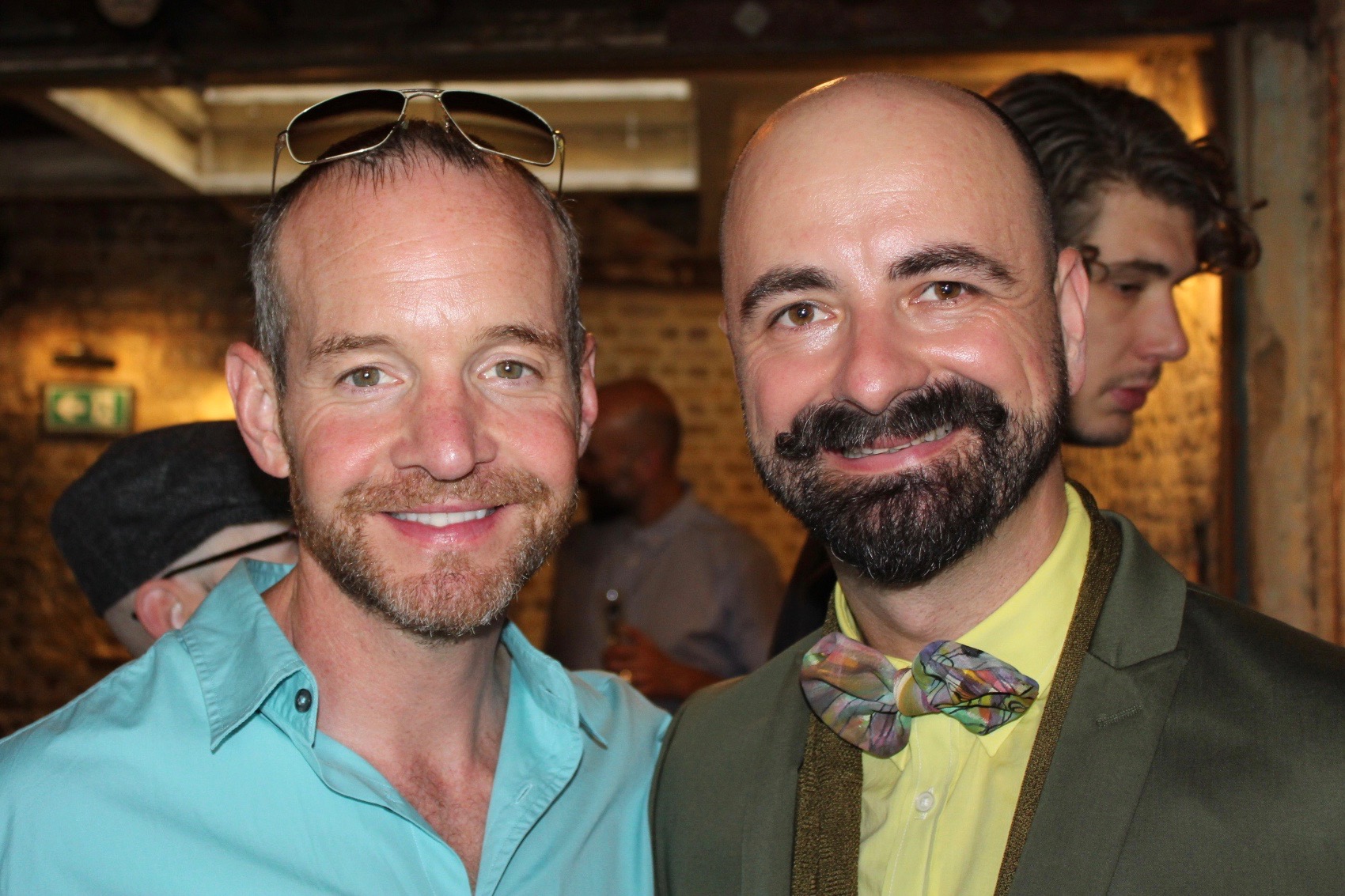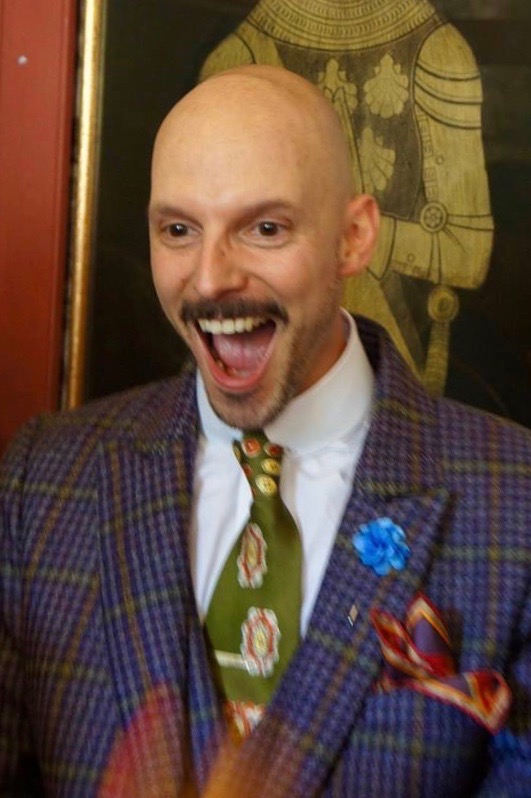 Video
Mark's father was kind enough to cheekily record the entire wedding ceremony on his iPhone. Below is the edited footage — complete with our entrance, vows, the heartfelt readings from our dear friends, and the moment our adorable nephew Asher ensured he handed us our rings. We've edited the sound and boosted the audio as best possible, and overdubbed the ceremony with high quality versions of the carefully chosen songs that we selected for our entrance, the signing of the register, and our exuberant exit as husbands!
Enjoy the special moments from our ceremony with us!