The Banquet and Second Interval
To showcase the second act and interval, we've gathered the best media from the day and compiled it here on this page. The galleries below feature some of the incredible professional photographs as well as a compilation of images we've collected from our friends and family. We also have a featured video below.
As the name implies, Act II: The Banquet and Second Interval featured the three-course dinner that we arranged for our guests. In a twist of events, we surprised them with a "special chef" experience — we handpicked twelve of our friends and family to become carvers for our main course. We even made them custom chef hats imprinted with their names! 👨🏻‍🍳👩🏻‍🍳
Of course the other major highlights from Act II were the hilarious yet emotional speeches from our wedding party and fathers (see the full video below), as well as the ceremonious and traditional cutting of the cake (although, in grand fashion, we had five cakes!) 🎂 Enjoy all the photos below.
Gallery I
Our super-talented photographer, Lisa Jane Brown, took hundreds of breathtaking photos. We've selected several of our favourite photos from Act II to showcase below. Click on the thumbnail to see the image in full resolution. If you'd like to see the entire gallery of images, please email us and we'll provide the details of how to login. (We'll provide this link directly to our guests who attended on the day.)
Gallery II
The scrolling gallery below features a memorable selection of photographs taken by our guests from Act II. The gallery will scroll on its own or you can navigate through the photos by tapping or clicking on the arrows. (Note: Depending on your connection, it may take a few moments for the photo streams to load.)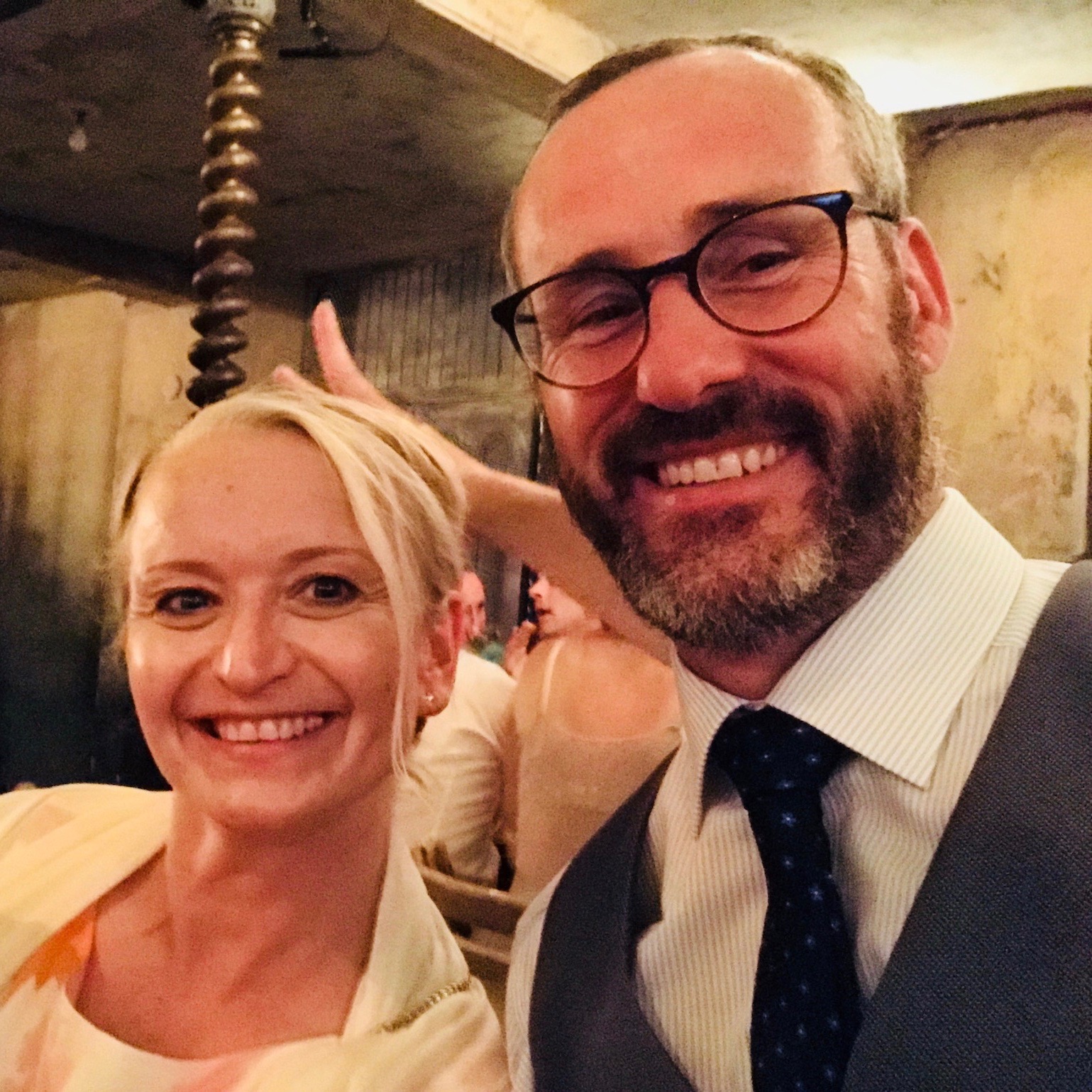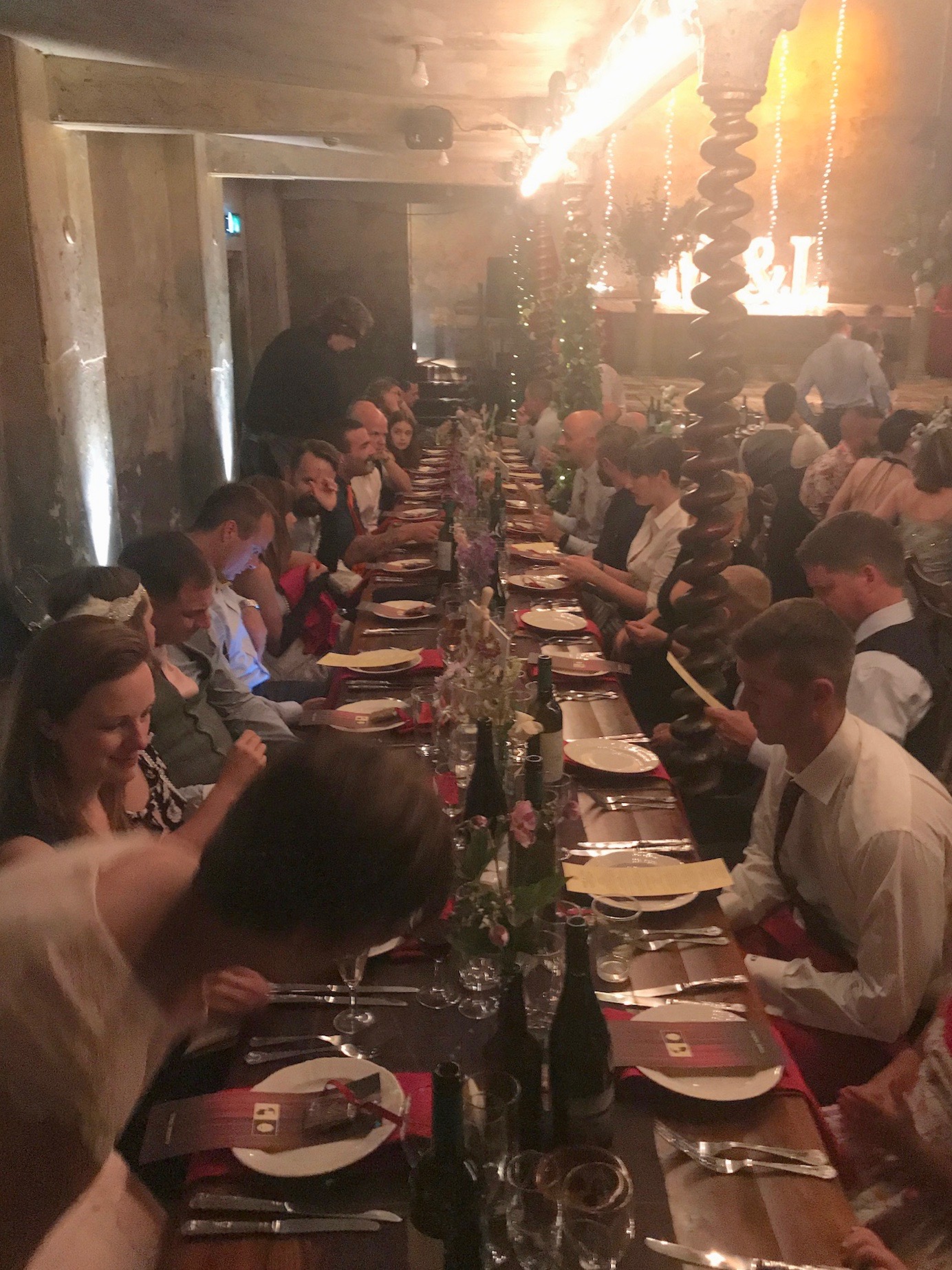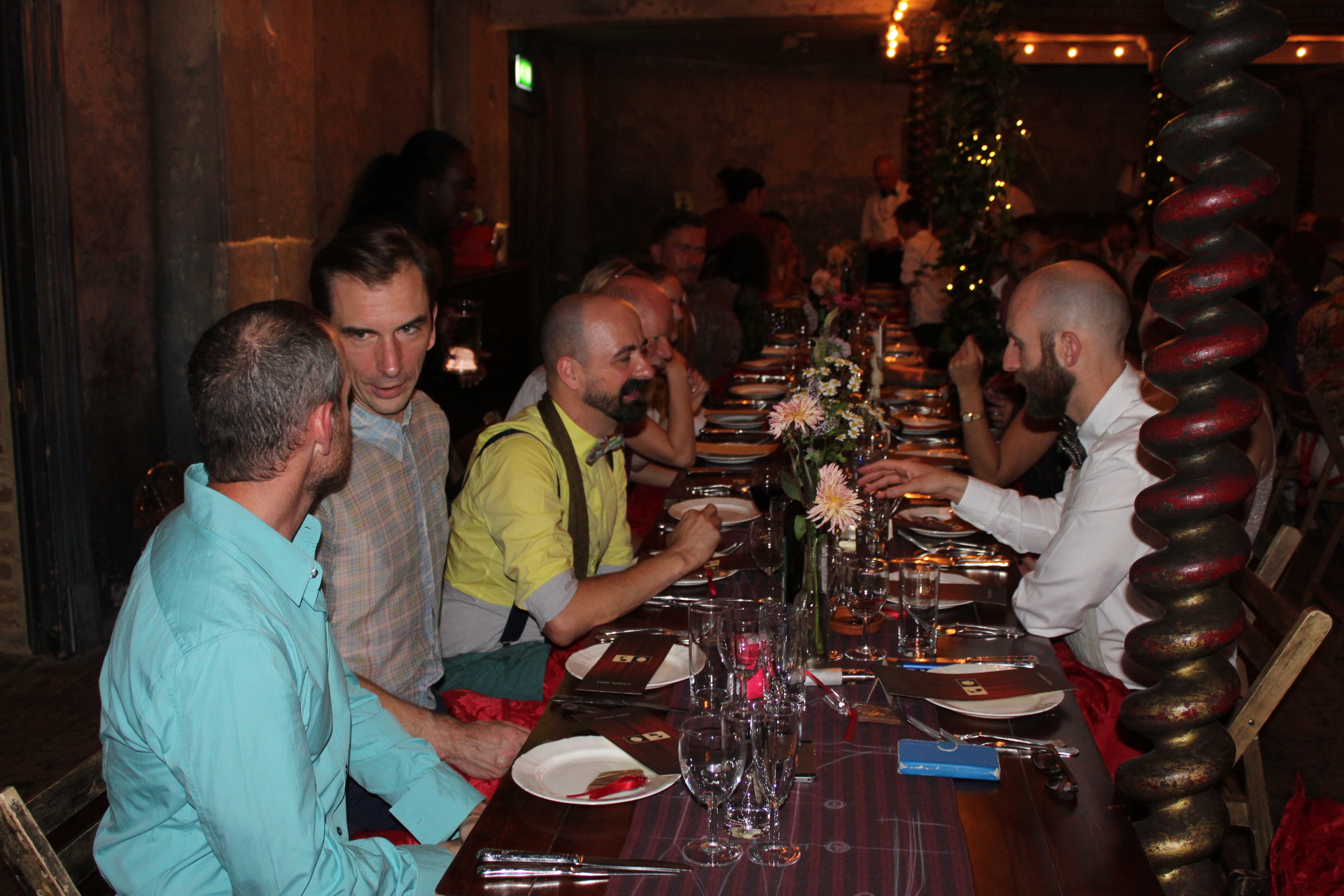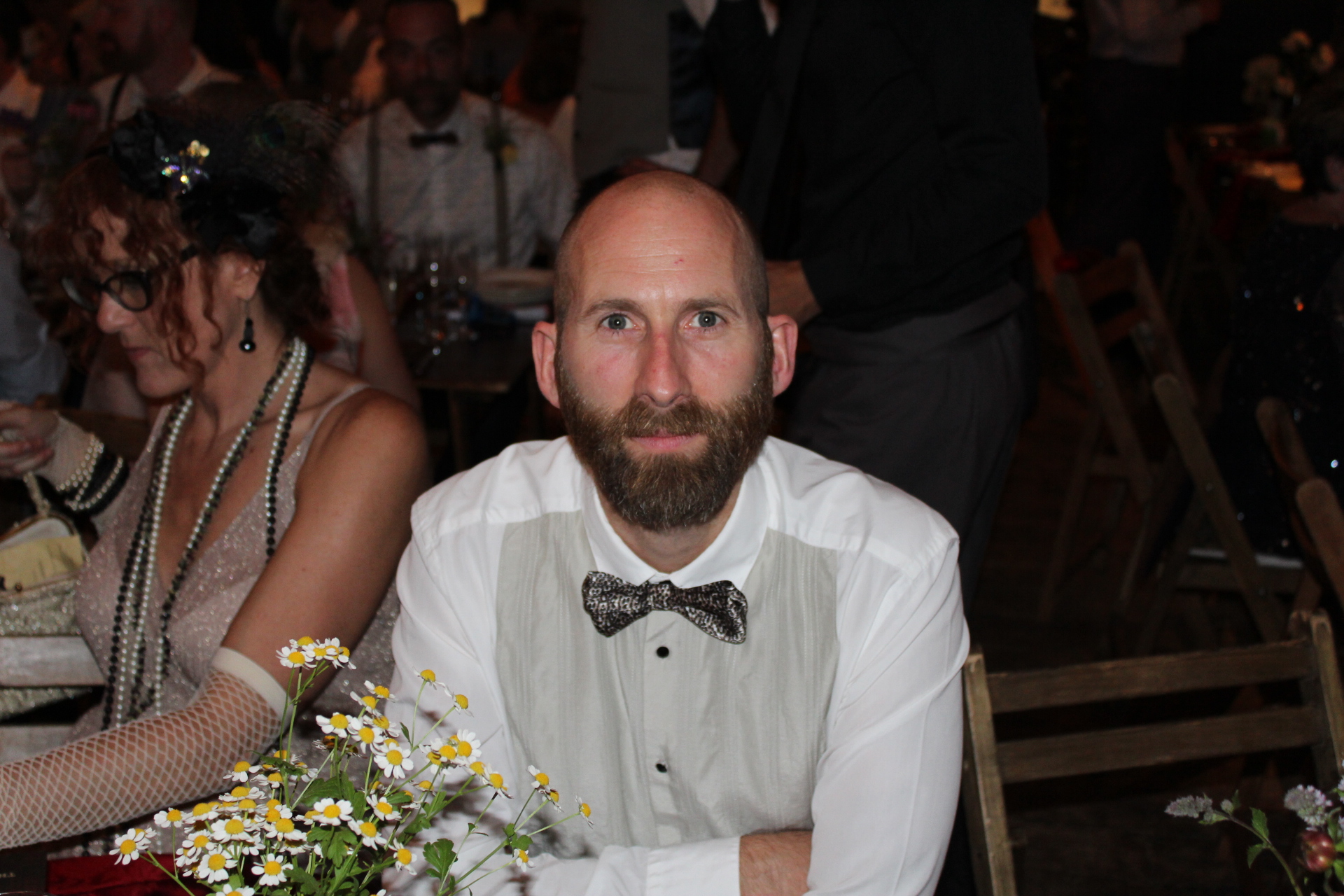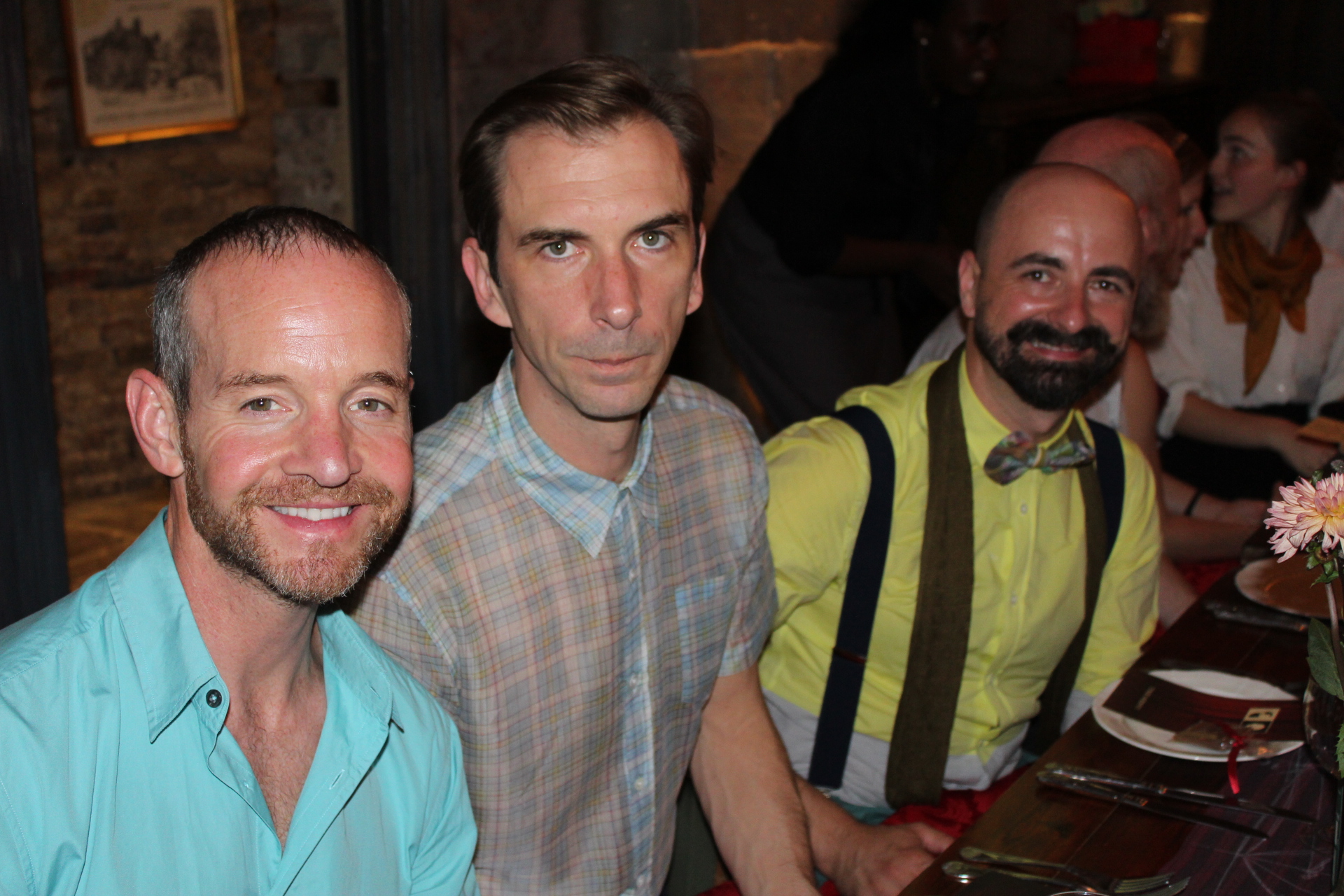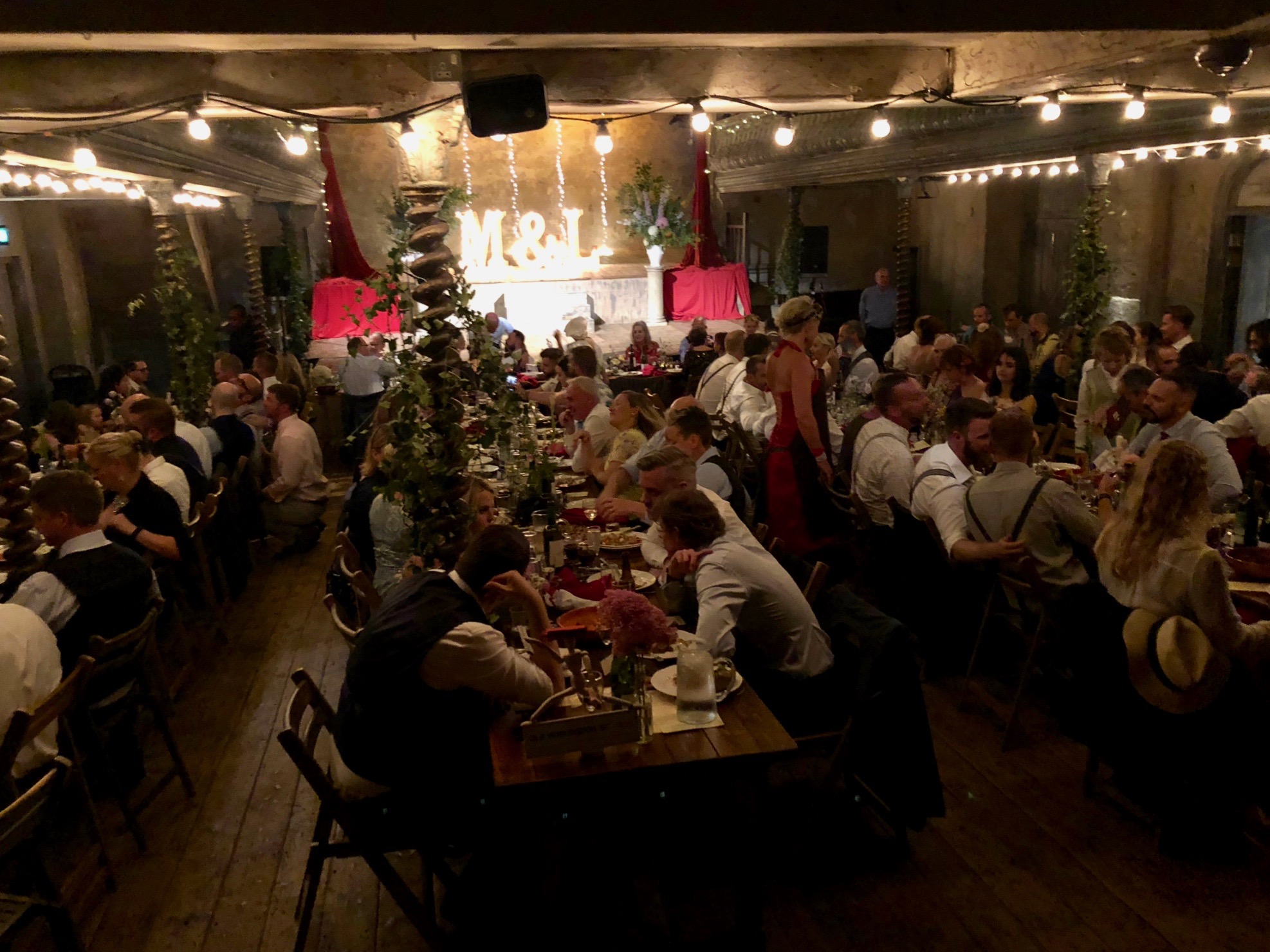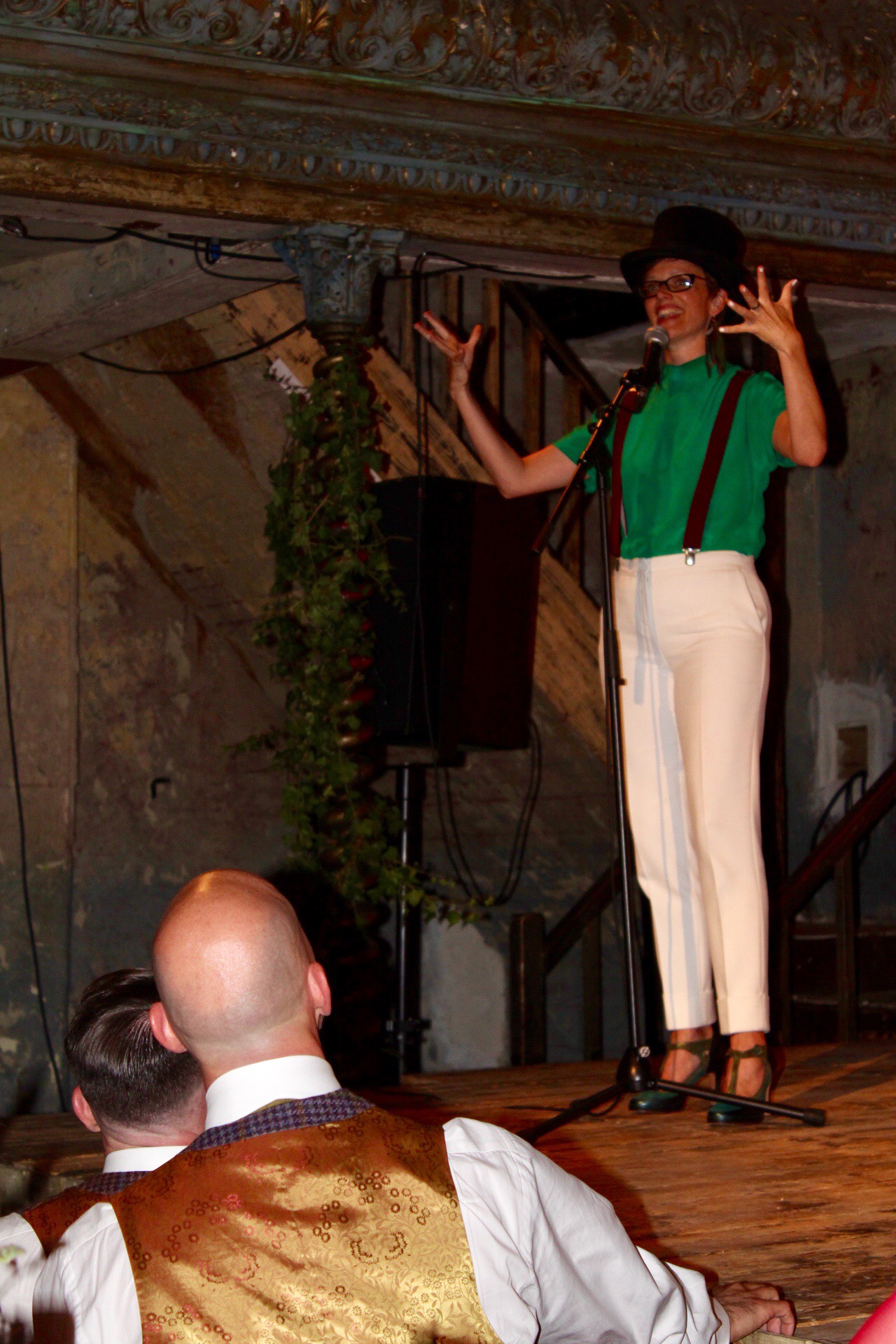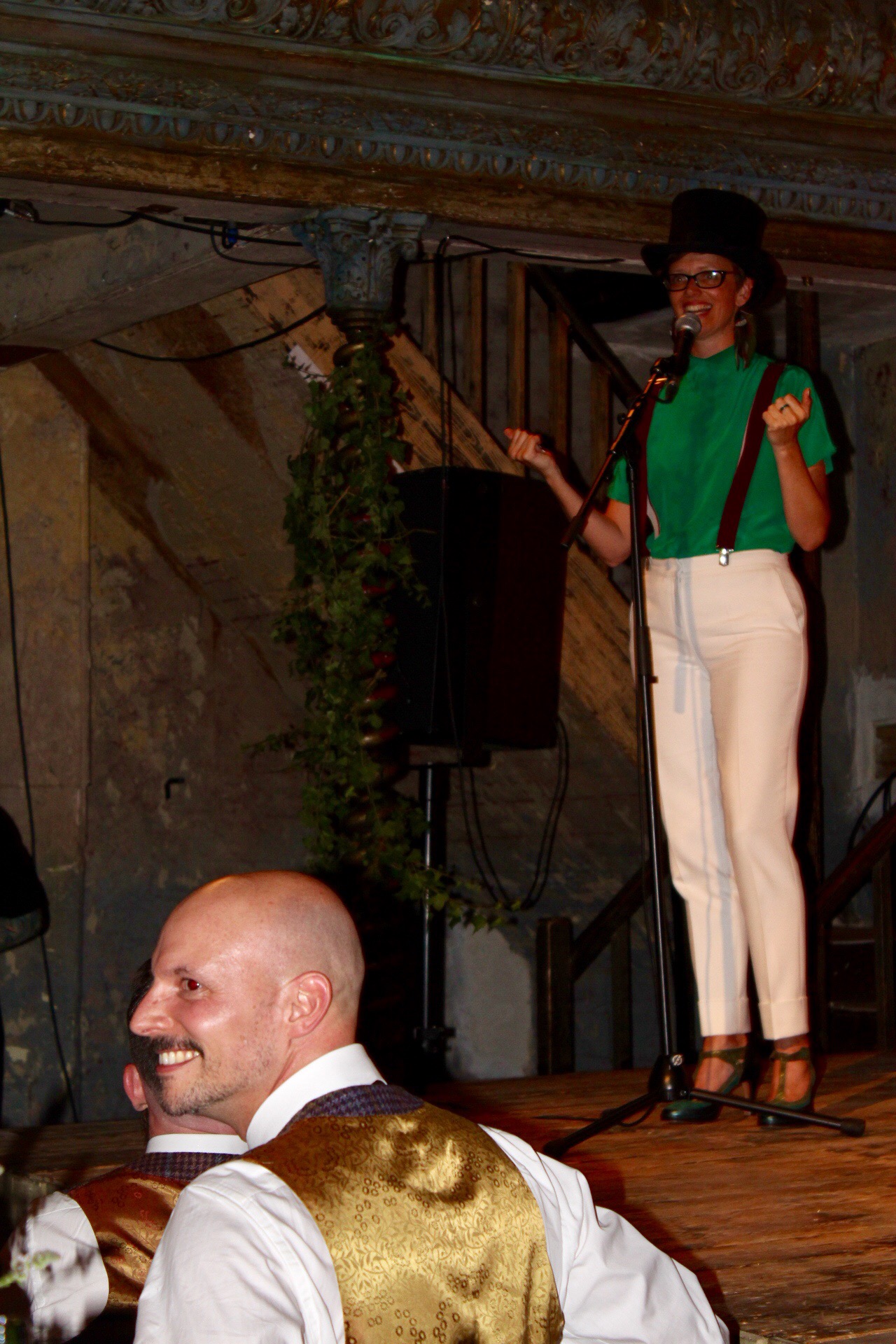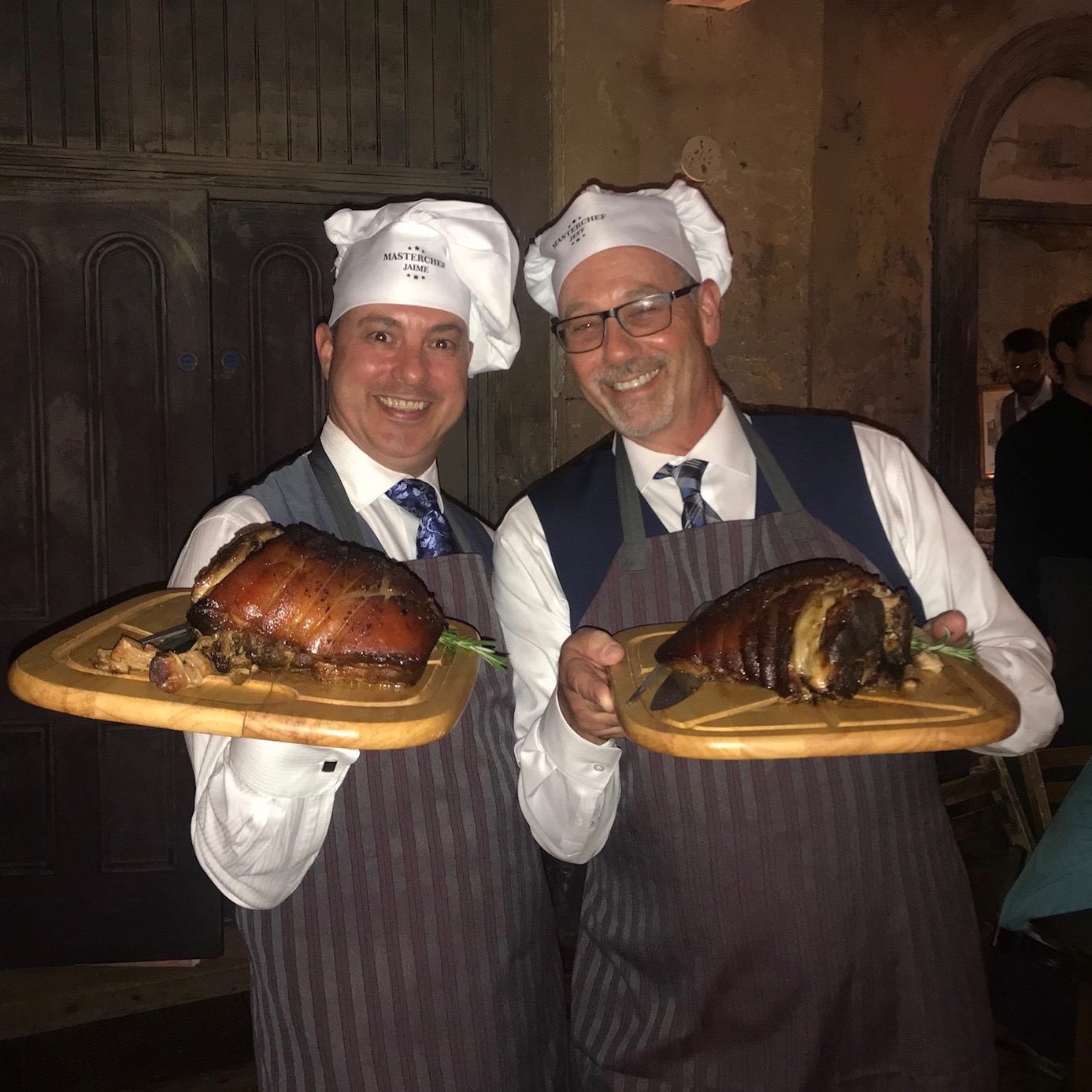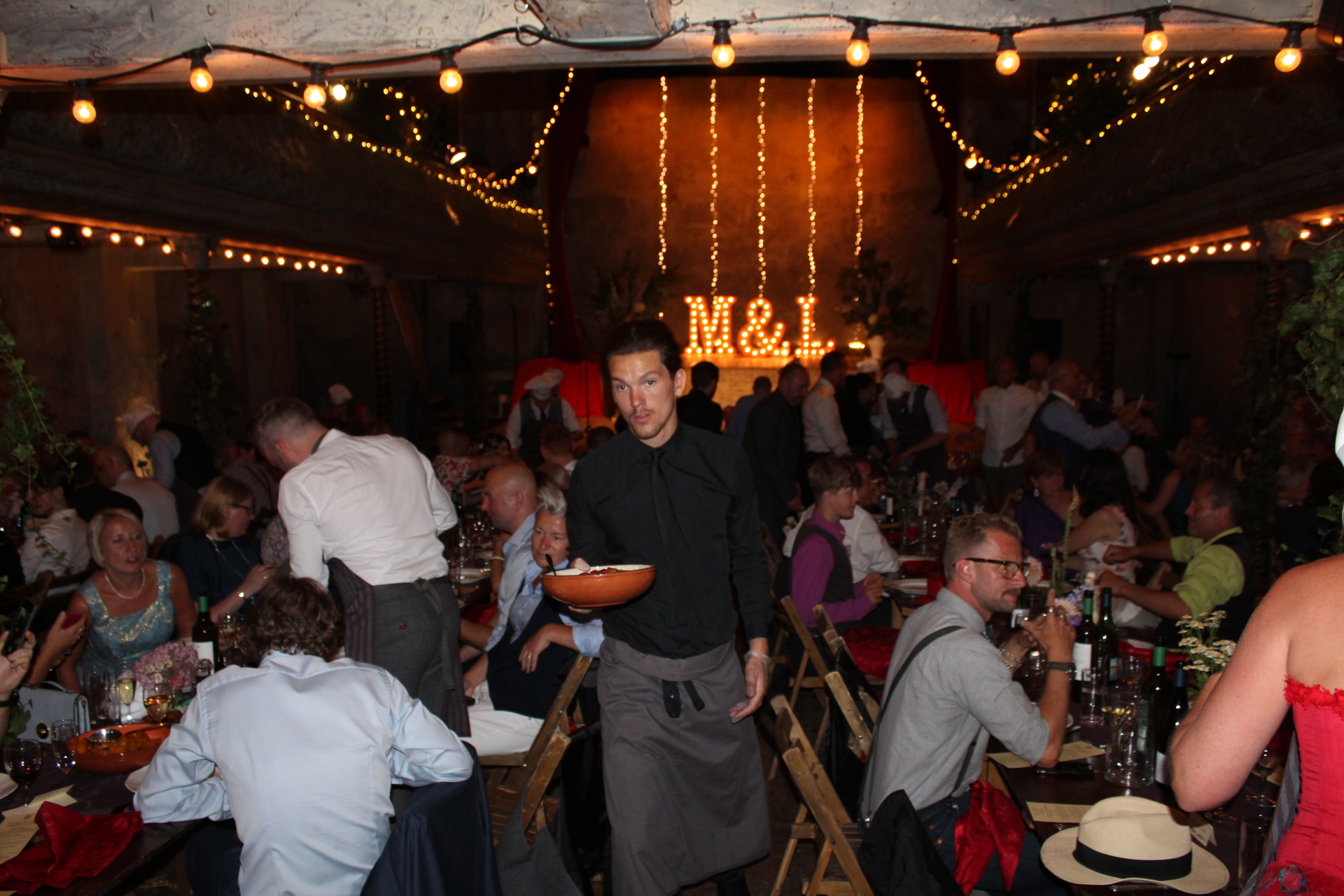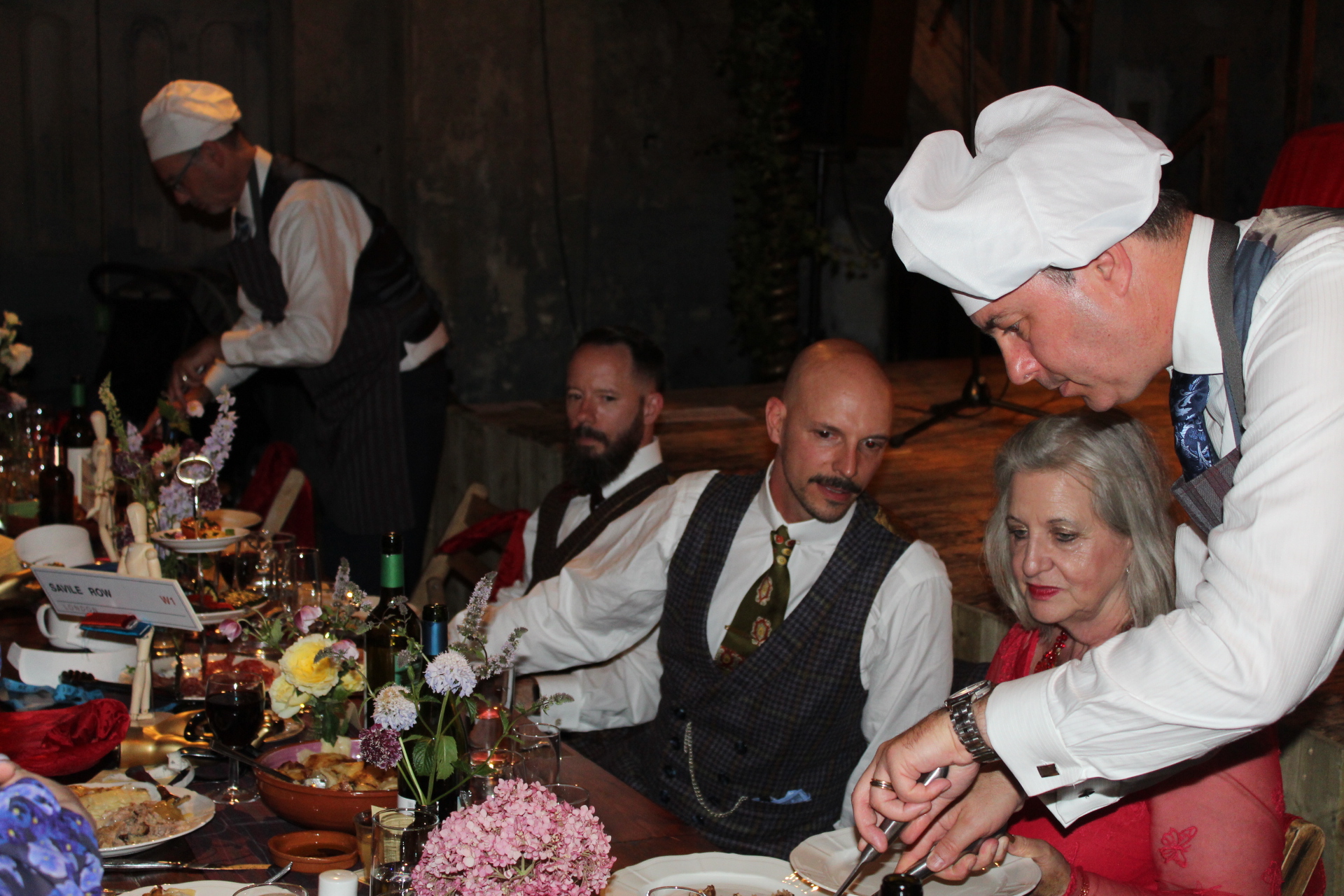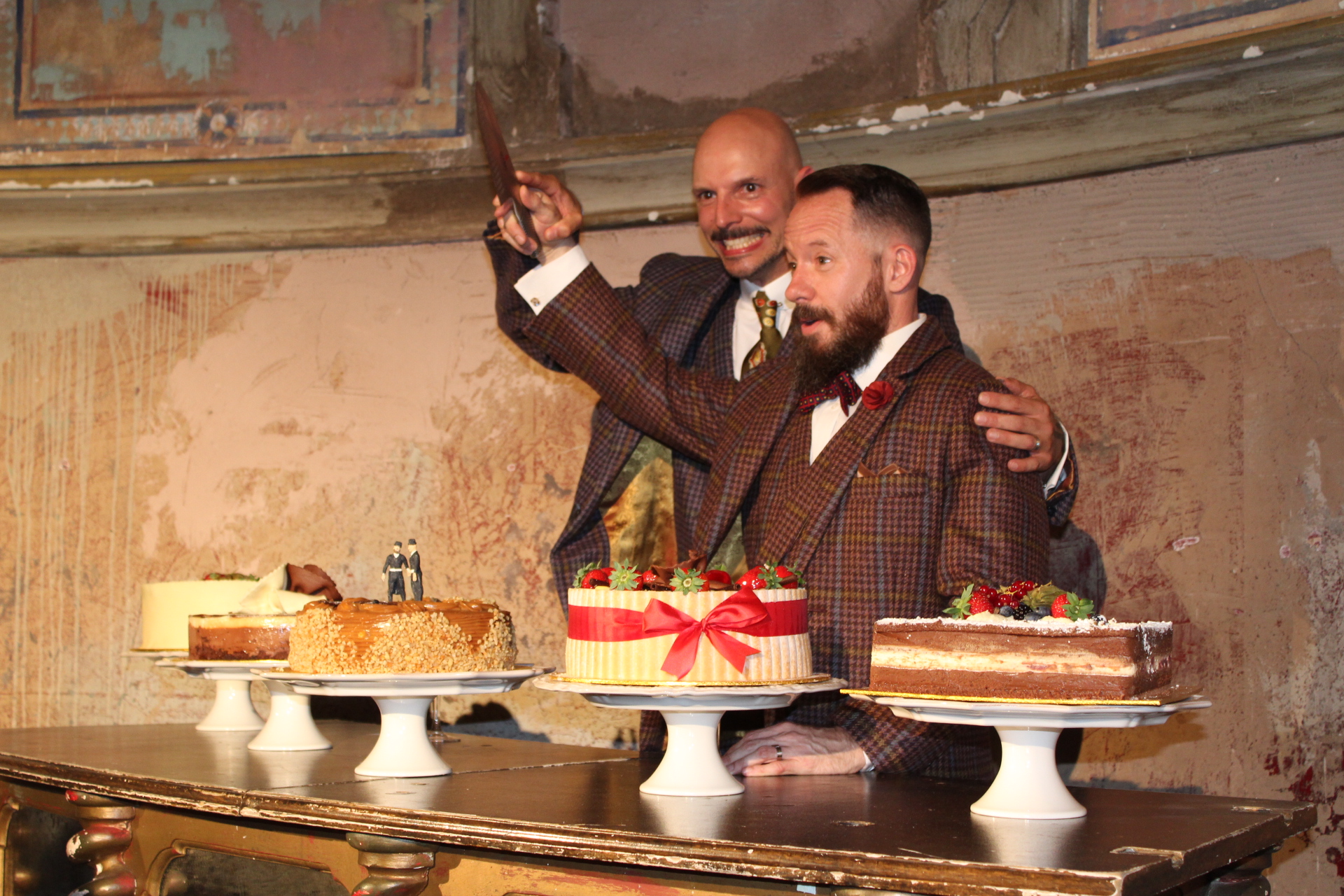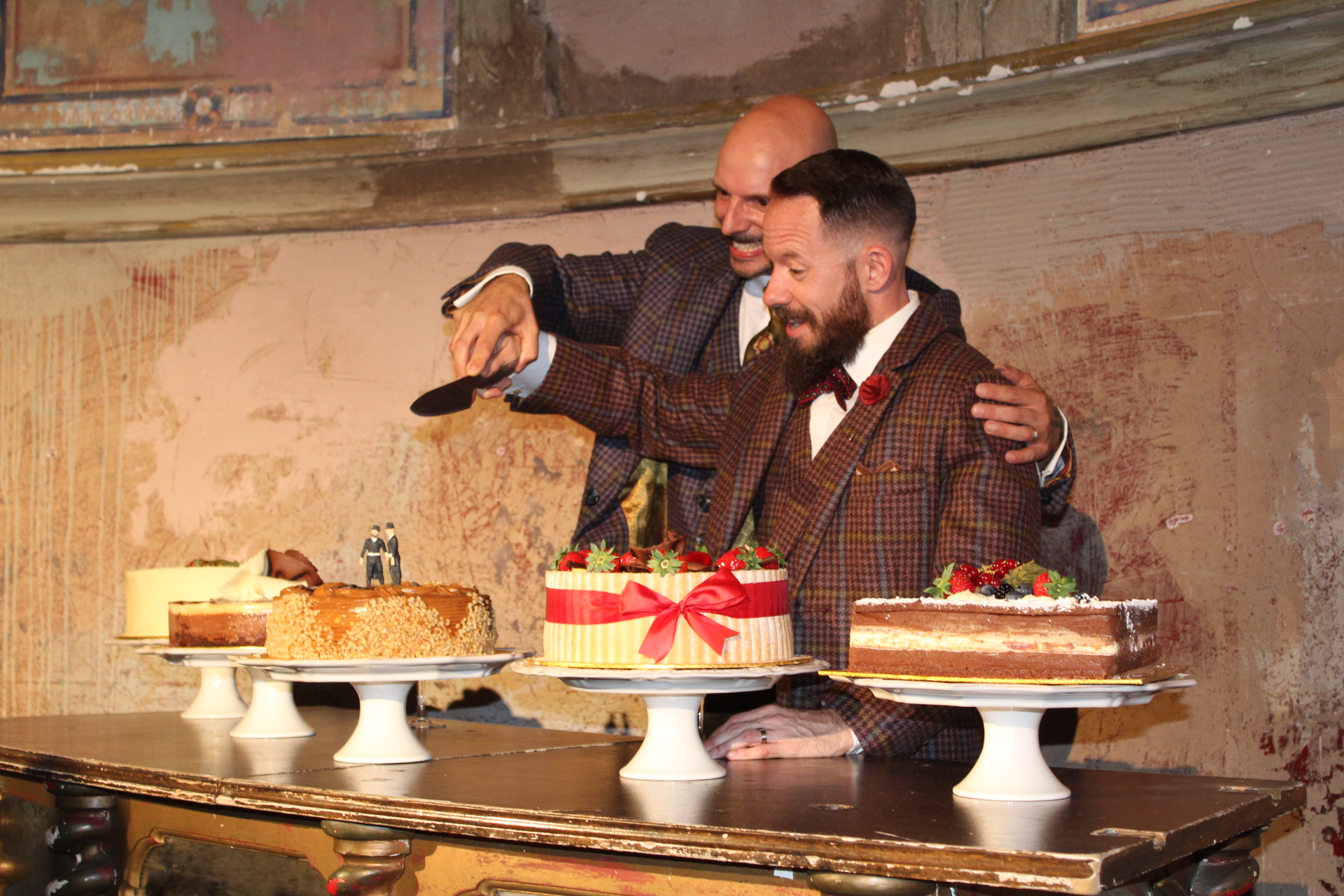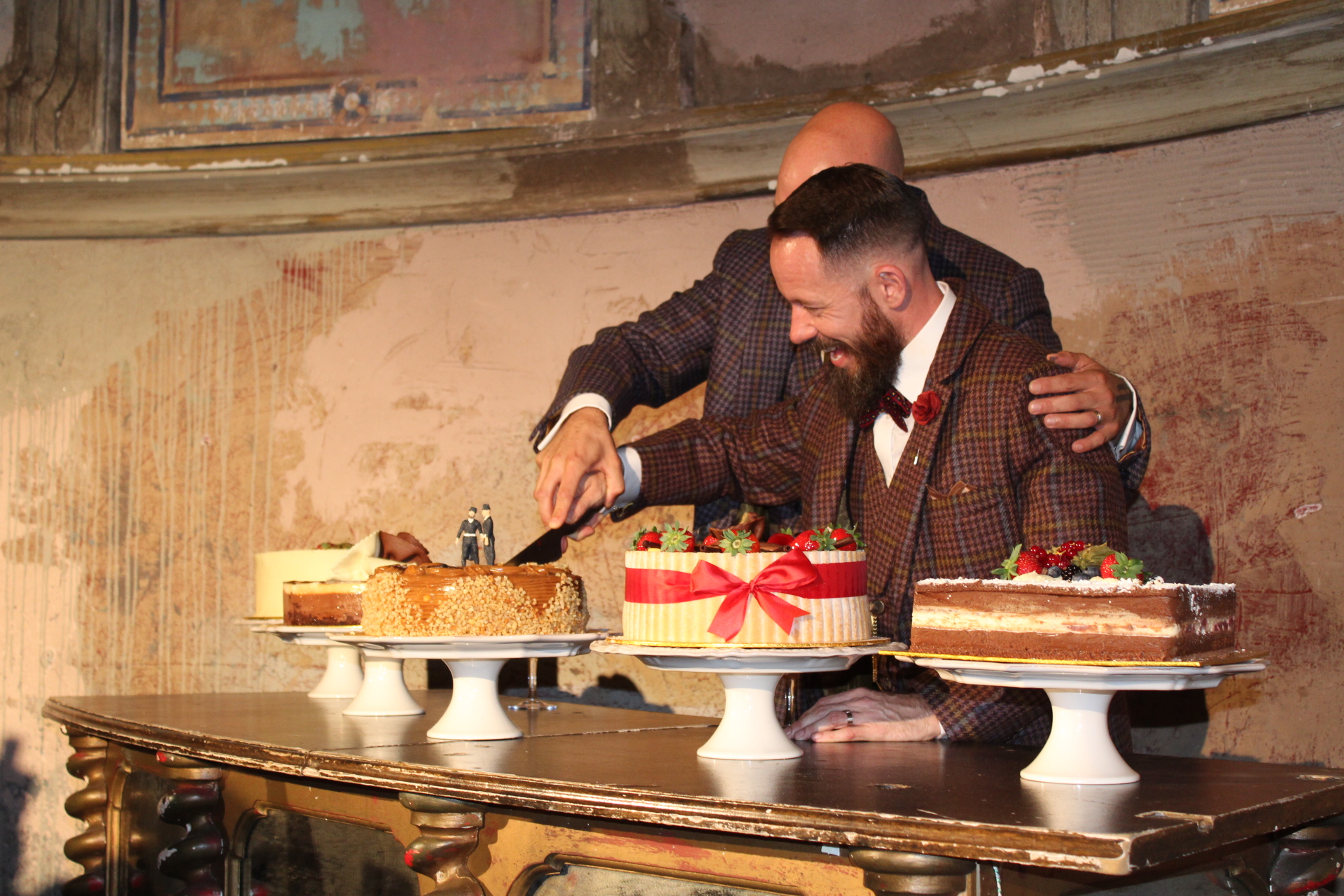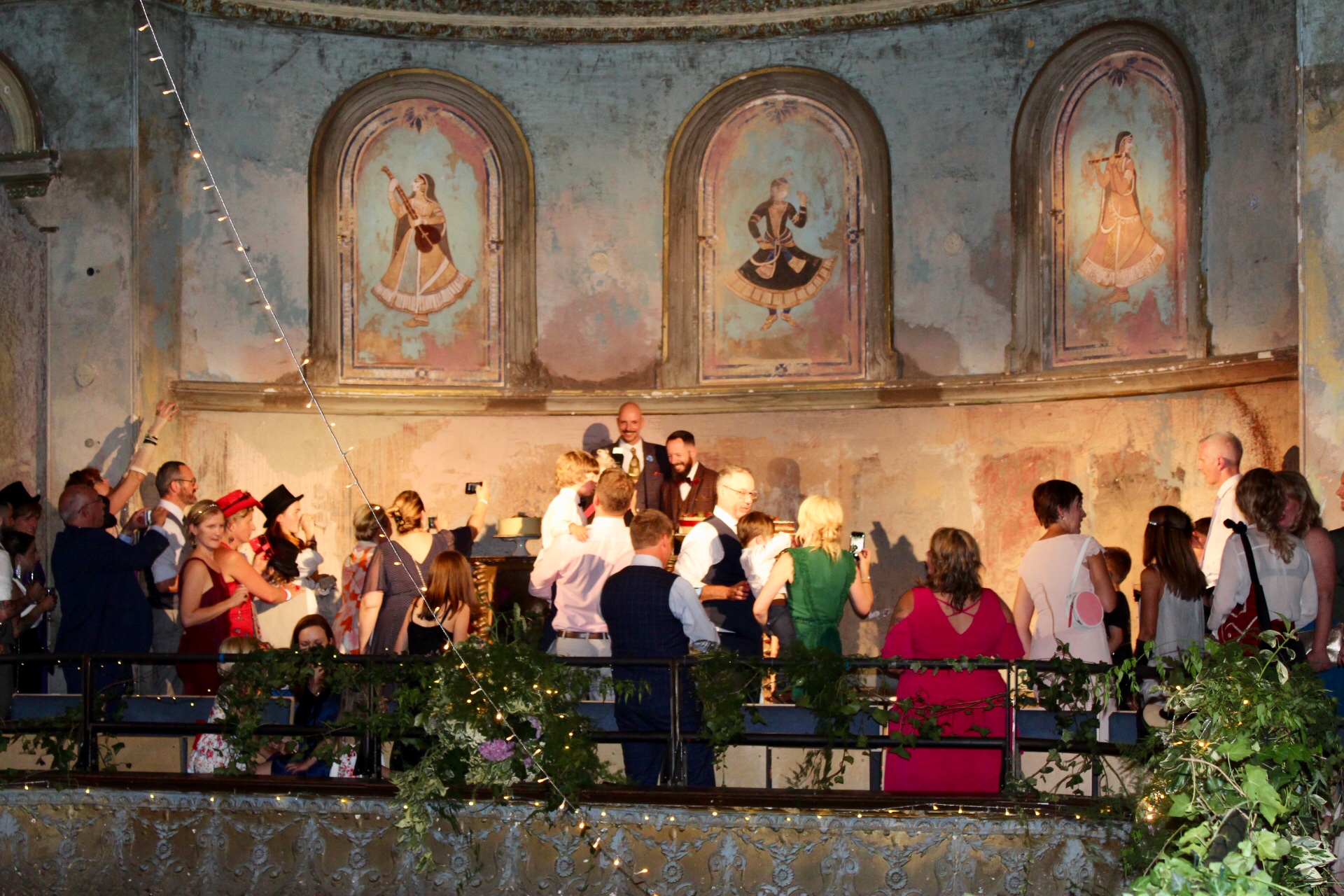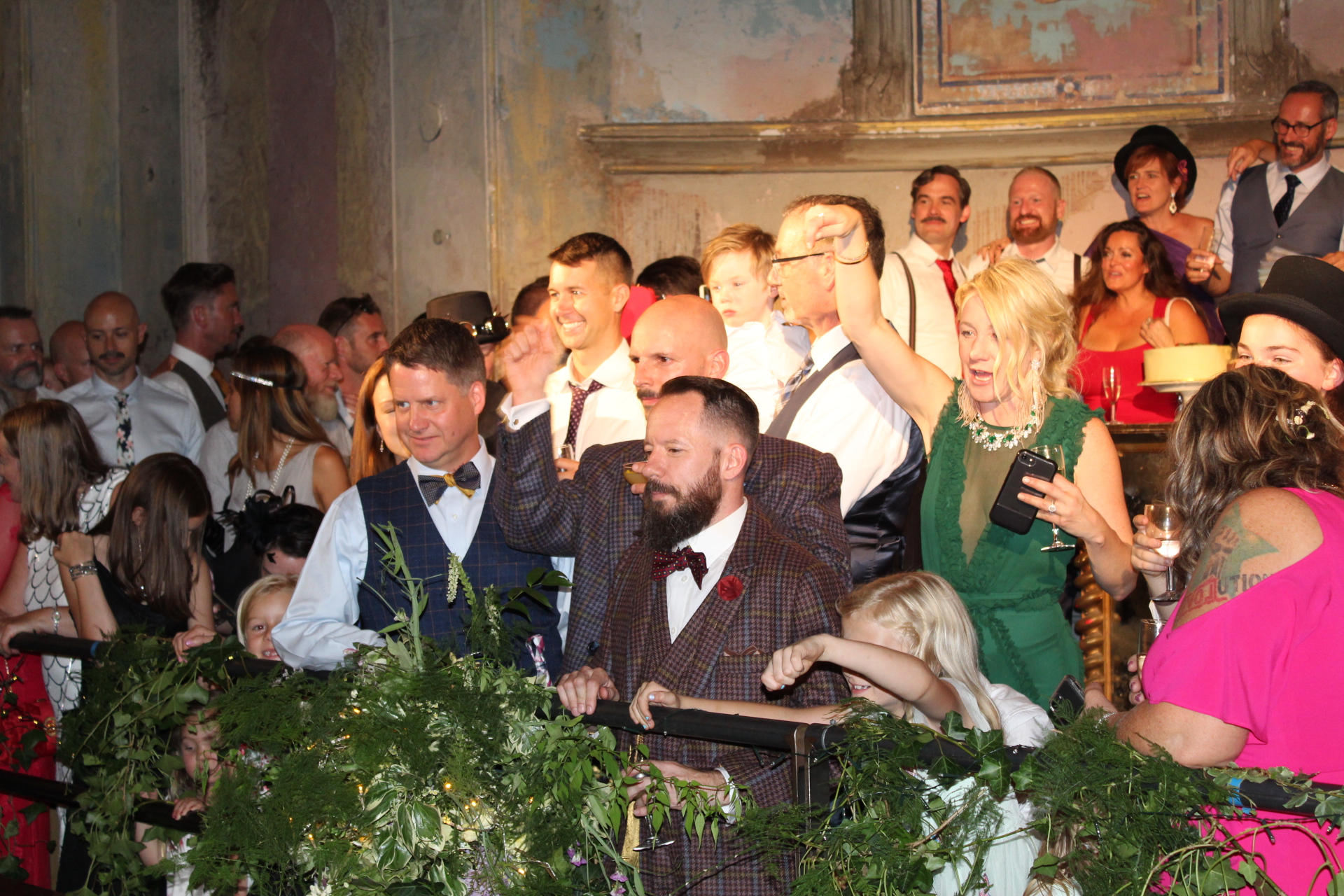 Video
We were fortunate enough to have several friends record some beautiful moments from Act II. This includes our resplendent entrance as newly announced husbands, which of course was to the extravagant orchestral version of Pet Shop Boys, "Somewhere" — their beautiful interpretation of the song from the musical West Side Story. The video below also includes our welcome address, and then the funny yet emotional speeches from our Entourage — Paul, Tonda, Rebecca, Karen, and our fathers, John and Horacio. At the end of the speeches, we have a snippet of the epic cake cutting moment. We've edited these perspectives into a 51-minute singular video that really captures these memorable and important highlights from our day! ♥️