To showcase Act III: The Celebration, we've gathered the best media from the day and compiled it here on this page. The galleries below feature some of the incredible professional photographs as well as a compilation of images we've collected from our friends and family. We also have a featured video below.
Gallery I
Our super-talented photographer, Lisa Jane Brown, took hundreds of breathtaking photos. We've selected several of our favourite photos from Act III. Click on the thumbnail to see the image in full resolution. If you'd like to see the entire gallery of images, please email us and we'll provide the details of how to login. (We'll provide this link directly to our guests who attended on the day.)
Gallery II
The scrolling gallery below features a memorable selection of photographs taken by our guests from Act III. The gallery will scroll on its own or you can navigate through the photos by tapping or clicking on the arrows. (Note: Depending on your connection, it may take a few moments for the photo streams to load.)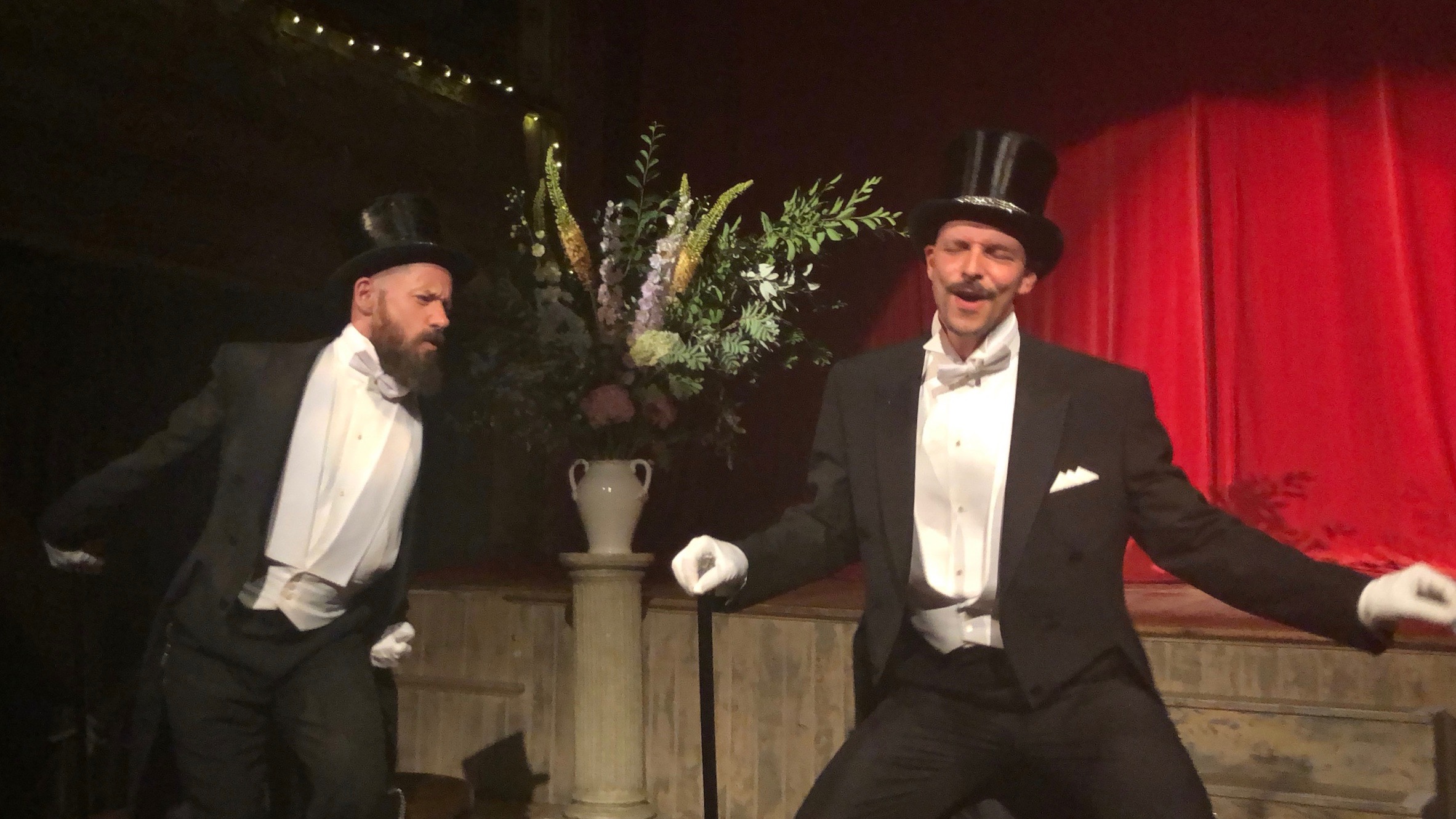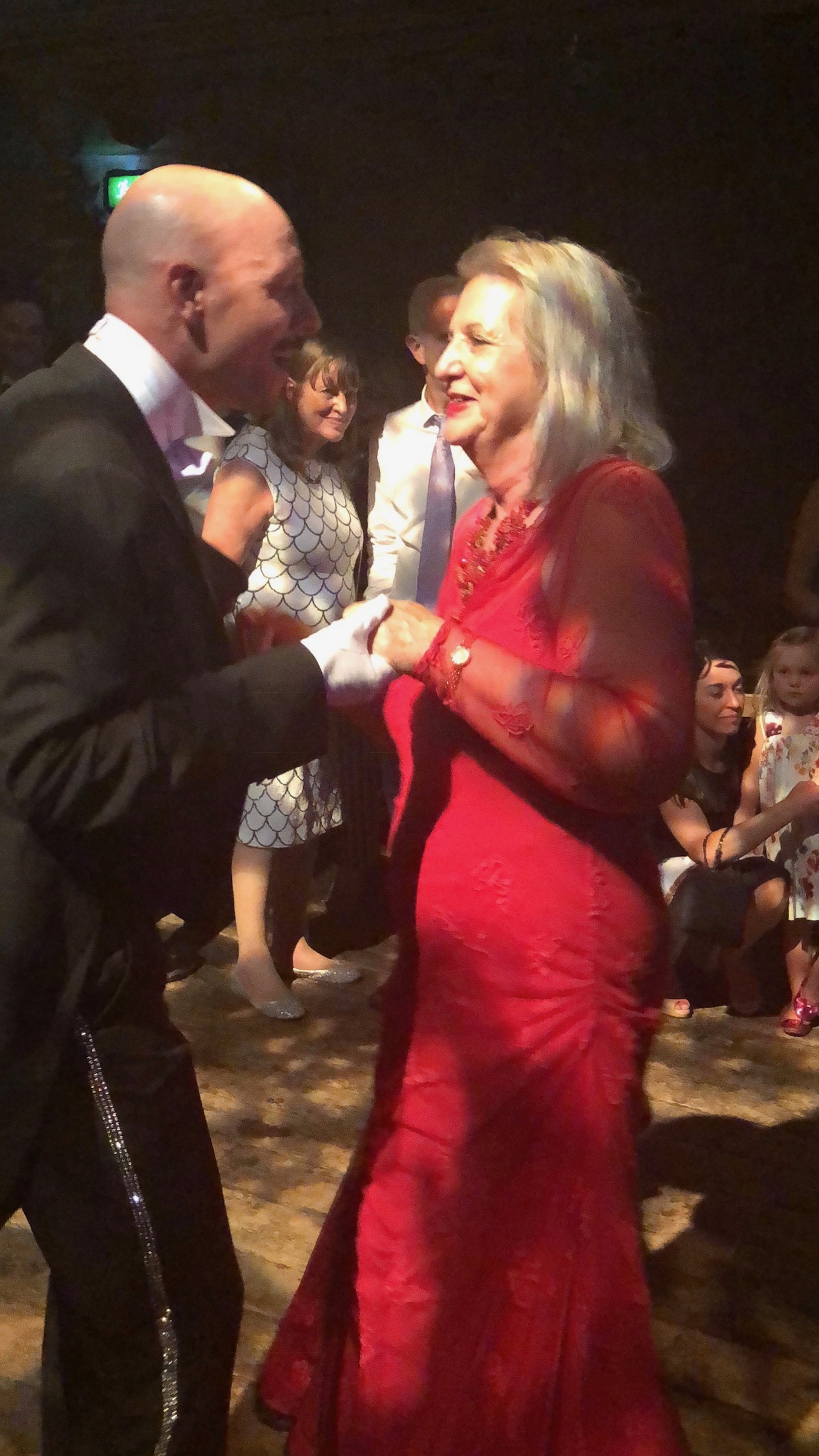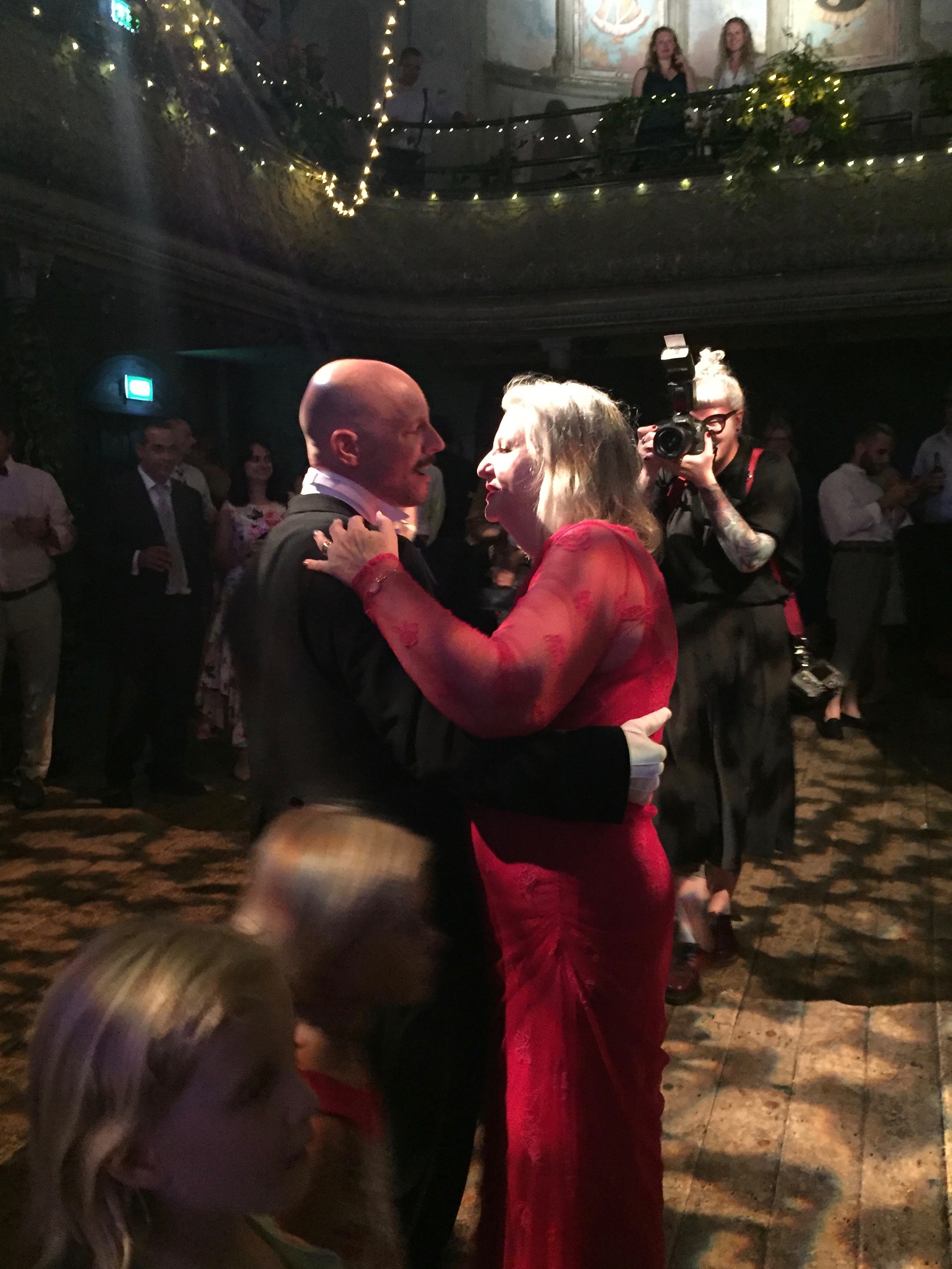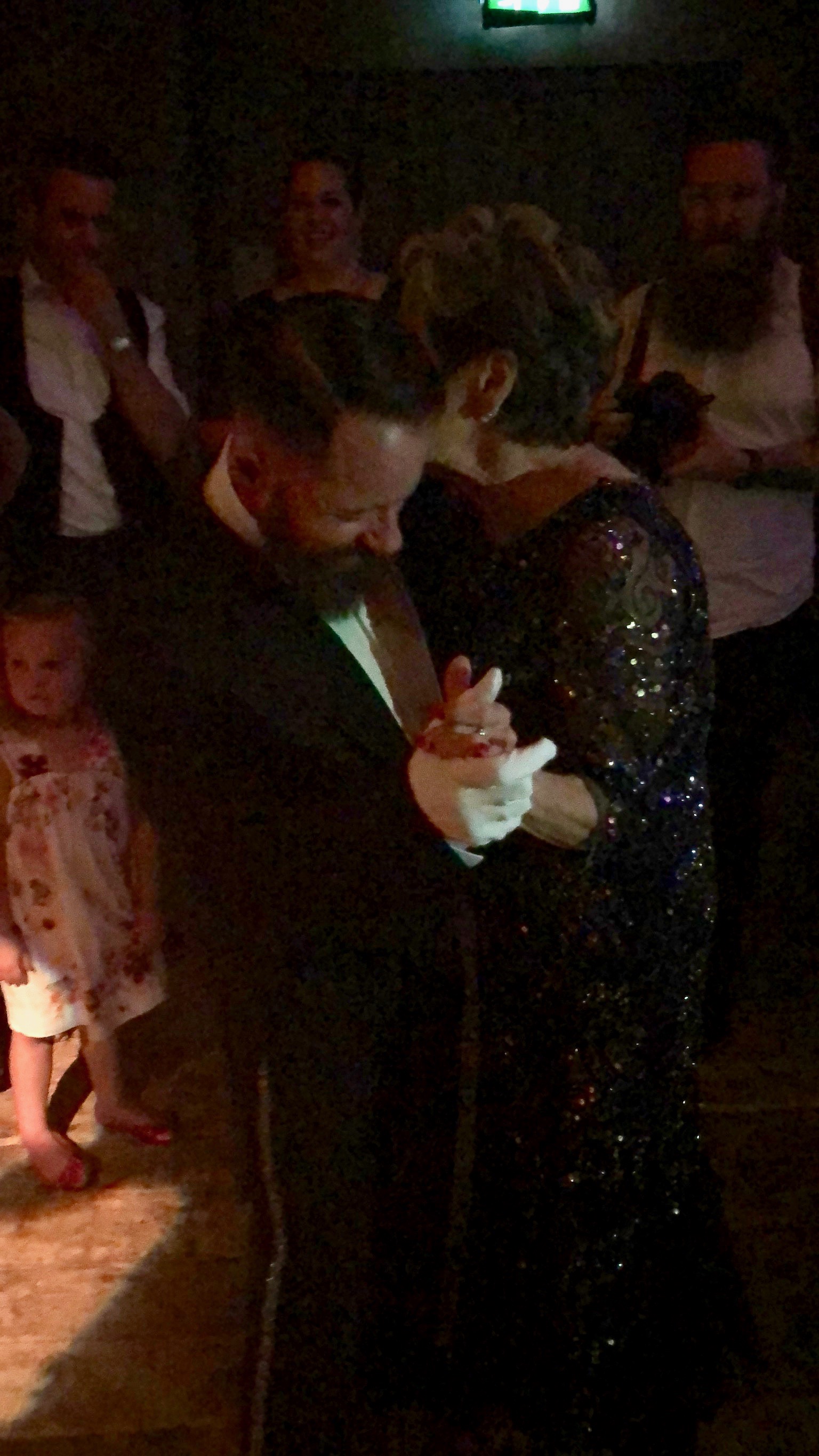 Video
For our first dance, Luis came up with the idea to do a choreographed number to Madonna's "Vogue" — which of course we knew would please our fun-loving crowd! In addition to coordinating our dance moves, he was also keen to execute an entire costume change into traditional top hats, tails, and canes! 🎩 He even took our stage presence a step further by adding bedazzled sparkly elements to our outfits. Never one to shy away from the stage, Mark relished the idea. Needless to say, the performance was spectacularly received by our cheering guests!
After our first dance finished, we had a lovely slow dance with our mothers to k.d. lang's "Miss Chatelaine". Soon after, the evening erupted into a full-on dance party featuring the uplifting two hour remarkable Remark mix, Wedlock, which closed out the event. So enjoy the video below that captures the entire first dance from different perspectives, energetic highlights from the grooving moments on the dance floor that followed, and of course our triumphant sparkler exit to end the day! 🌟
Gallery III
The scrolling gallery below features our jubilant and grandiose sparkler exit, which concluded Act III. You can navigate through the photos by tapping or clicking on the arrows, and watch our wonderful final moments of the best day of our lives! (Note: Depending on your connection, it may take a few moments for the photo streams to load.)