Welcome to The Dandy Club
We knew we wanted to have a fun and enticing theme that would inspire our guests to feel fantastic and fashionable. We too wanted to showcase our classy, vintage bespoke three-piece suits in a manner that would suit the occasion. And, we wanted to showcase our venue in a dazzling, unforgettable way. After much deliberation, we decided on a motif that superbly resonates: The Dandy Club. Here's the definition of a dandy according to Wikipedia:
"A dandy, historically, is a man who places particular importance upon physical appearance, refined language, and leisurely hobbies, pursued with the appearance of nonchalance in a cult of self. A dandy could be a self-made man who strove to imitate an aristocratic lifestyle despite coming from a middle-class background, especially in late 18th- and early 19th-century Britain."
It represented a handful of ideas that gelled perfectly: a focus on fashion, refined presentation, leisurely hobbies, creativity, individuality, the pursuit of style, grooming, and loving life regardless of background. The movement got its start in Britain, which is rather convenient as well!
Although the style has traditionally been masculine, women were definitely part of the movement too. The female counterpart is a dandyess, dandizette, or quaintrelle: a woman who emphasises a life of passion expressed through personal style, leisurely pastimes, charm, and cultivation of life's pleasures. It definitely resonated with the ladies who attended our special day.
Keep scrolling to learn a bit more about our Dandy Club concept, and to see an inspirational video starring Luis that provides some of his imaginative fashion ideas. If you're curious to learn more, check out this great article by Ben Mirza, which explores the return of the dandyism.
Choose Your Style
Coming dressed in the theme wasn't mandatory, but we encouraged our guests to consider it when choosing outfits, styles, and accessories. To help inspire their fashion sense and creativity, we wanted to provide a wide spectrum of ideas that would fit within the theme. The ultimate goal, of course, was to make our guests feel stylish, confident, comfortable, and fabulous. Here's a lovely video of Luis describing the theme and showing images from his mood board, as well as giving us a stroll down Savile Row in London!
Ladies With An Attitude, Fellas That Were in The Mood
To help our guests even further, we compiled two galleries showcasing images of men and women with dandy-inspired looks. This gave our guests a wide range of options and ideas — from vintage to modern, formal to playful, quirky to sophisticated, conservative to extravagant, and muted to colourful. Flick through the images below to get a sense of what we inspired everyone to wear!
Fashion Ideas and Inspiration for the Gentlemen...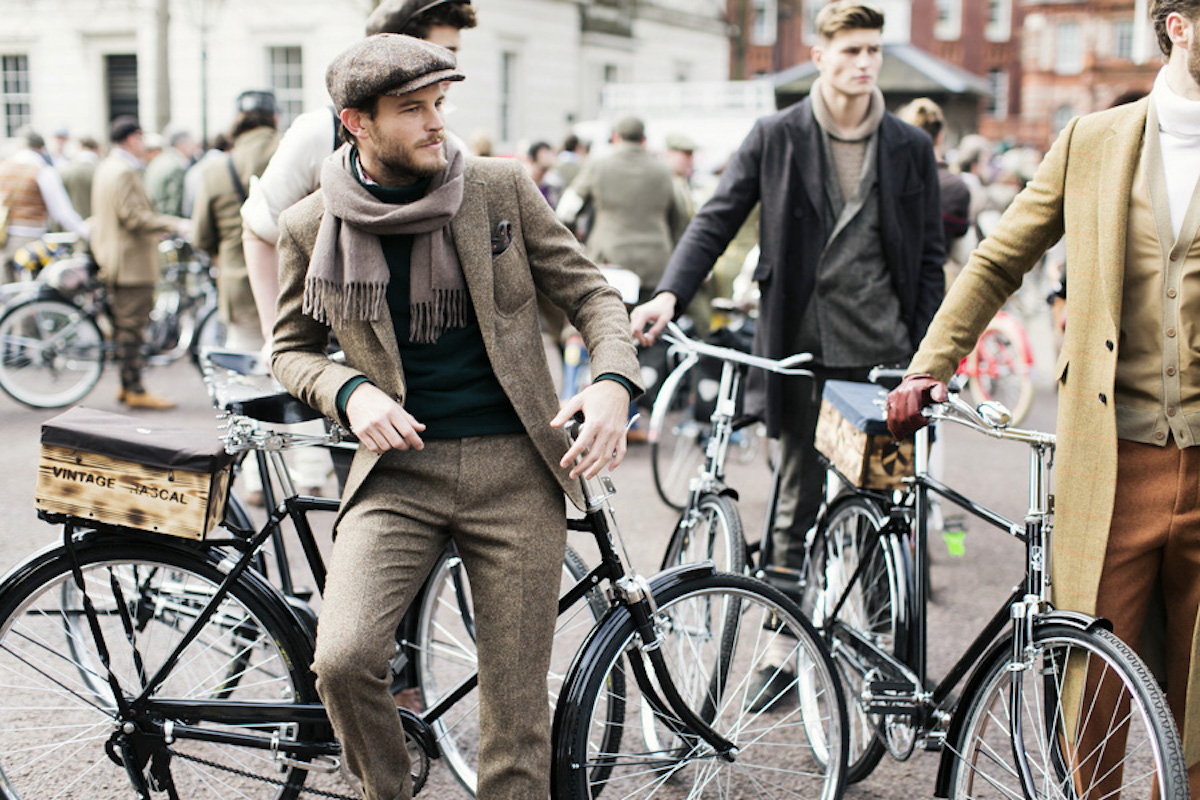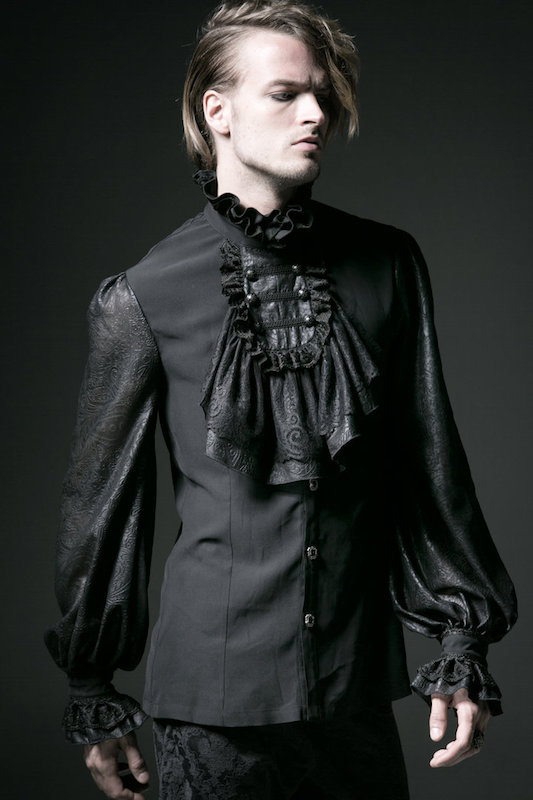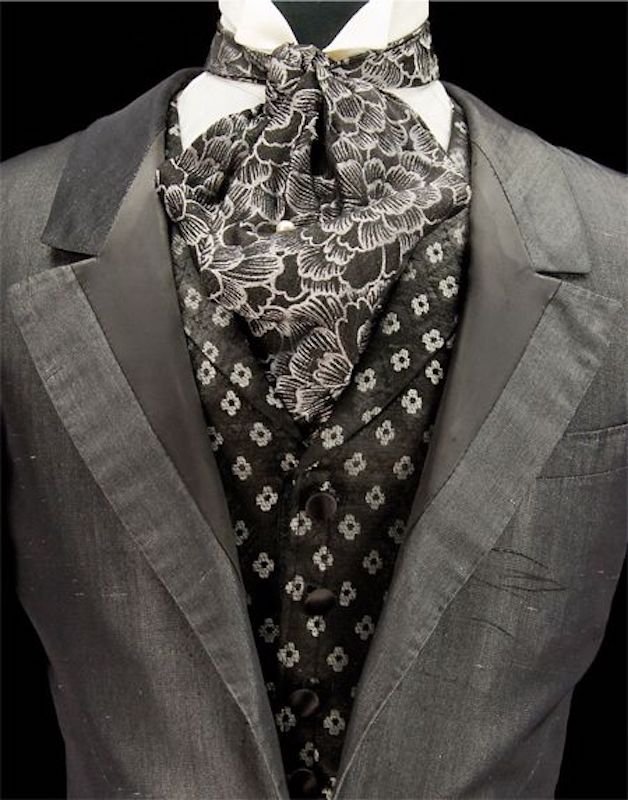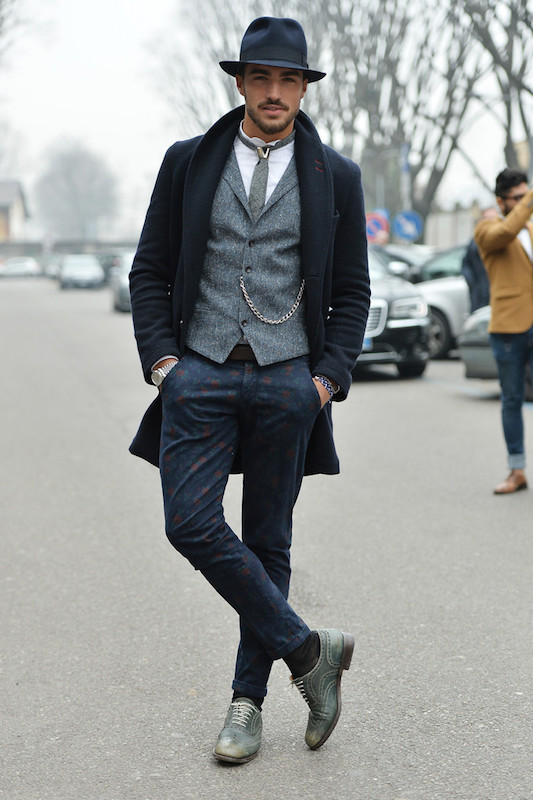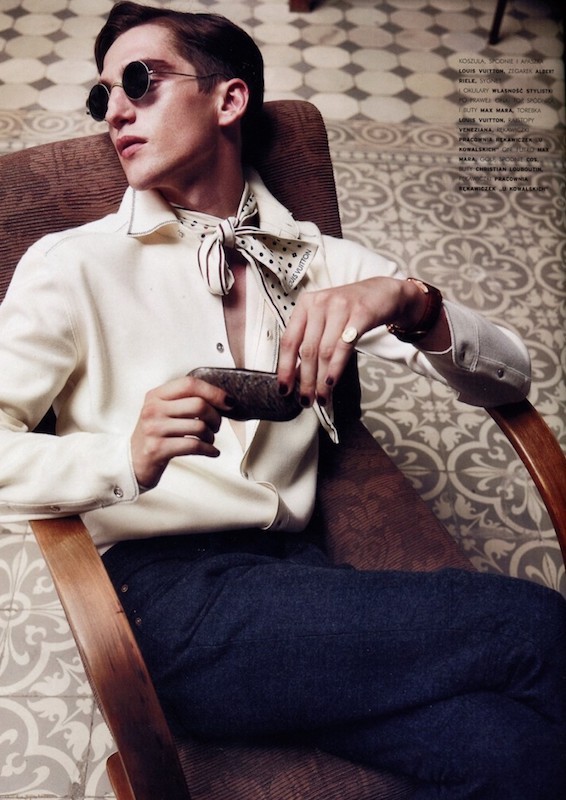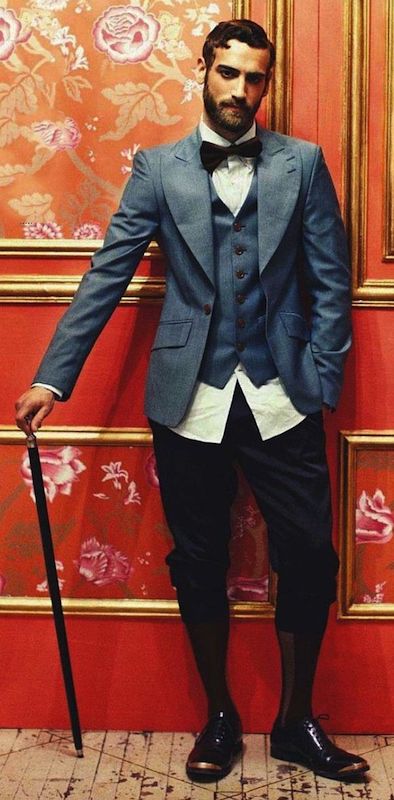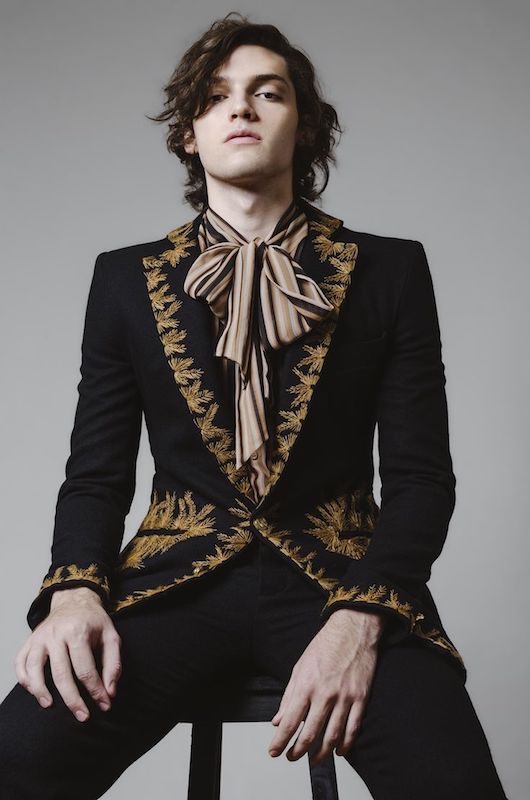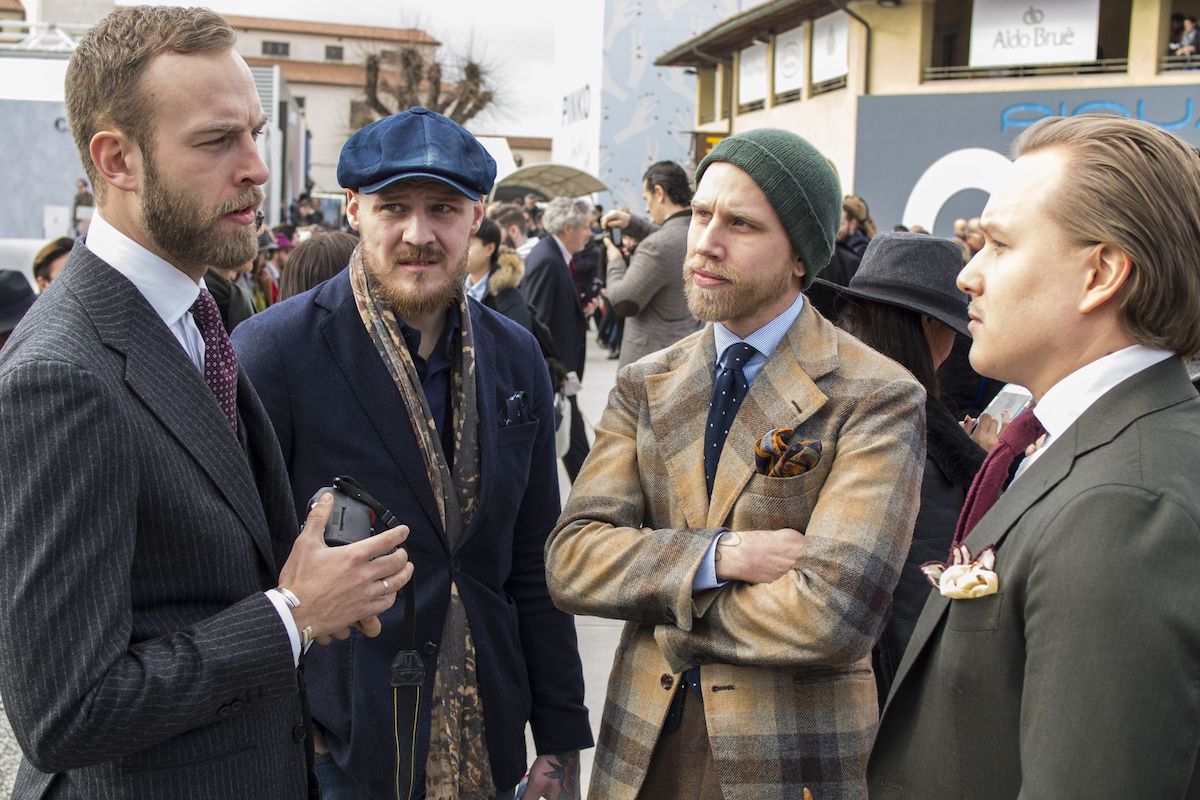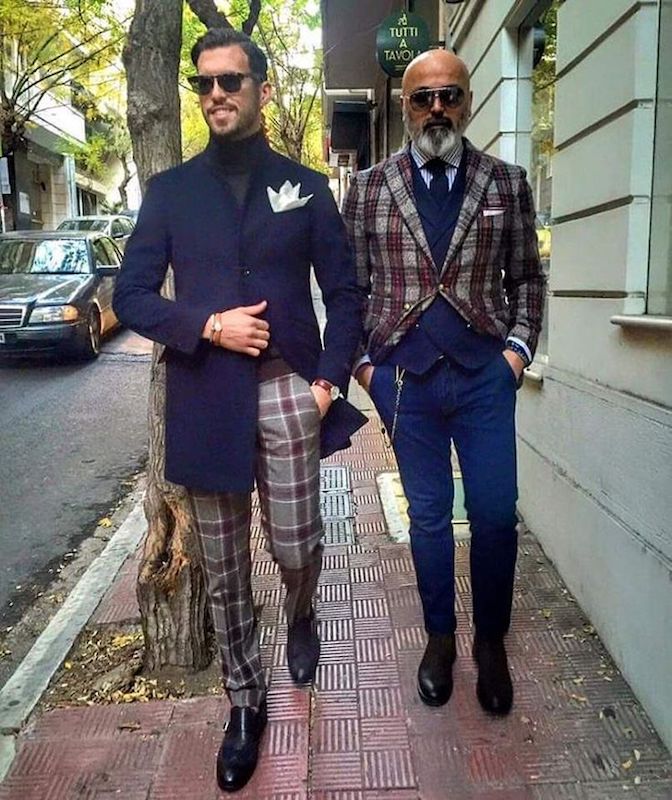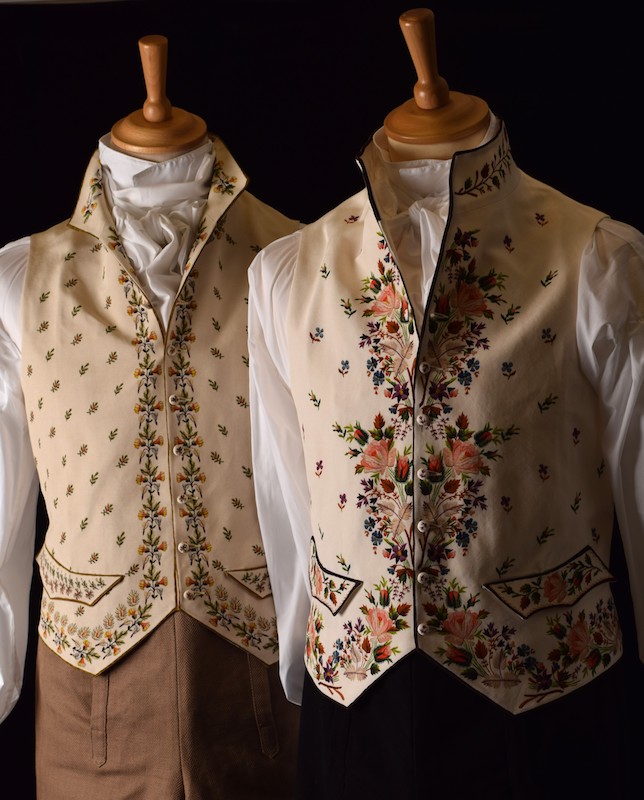 Fashion Ideas and Inspiration for the Ladies...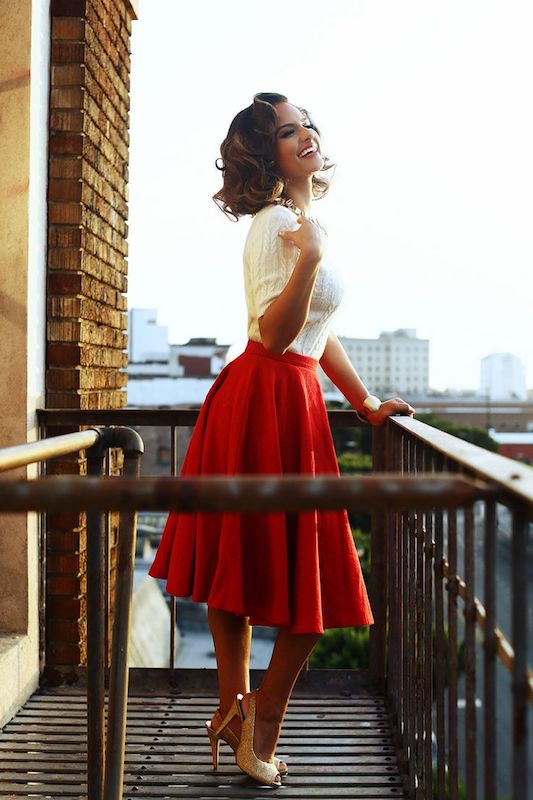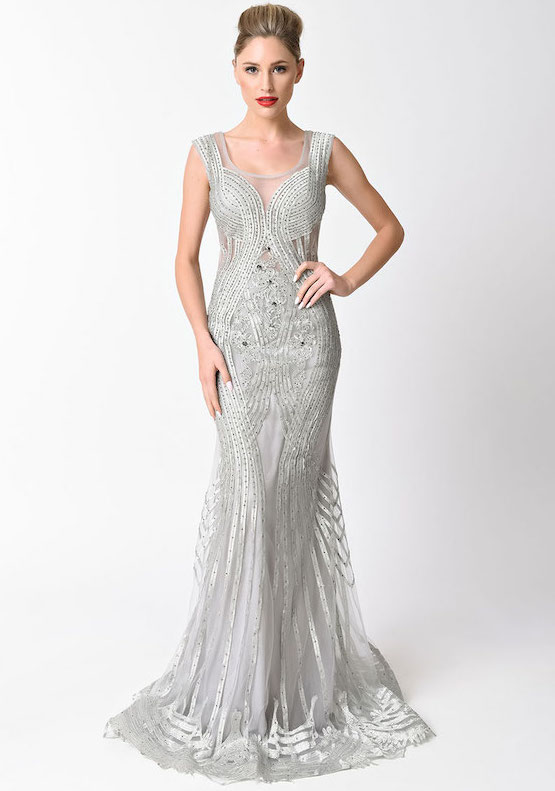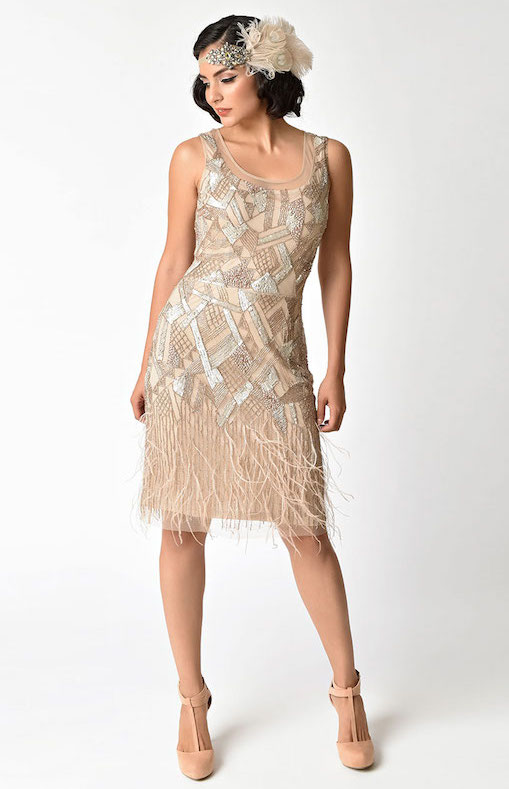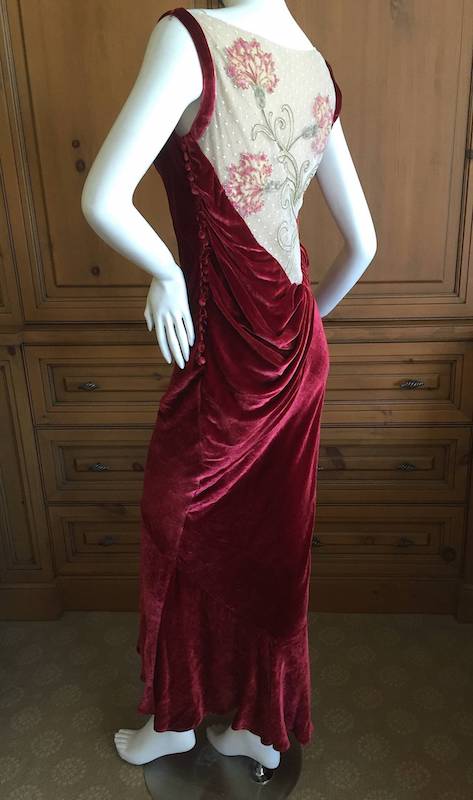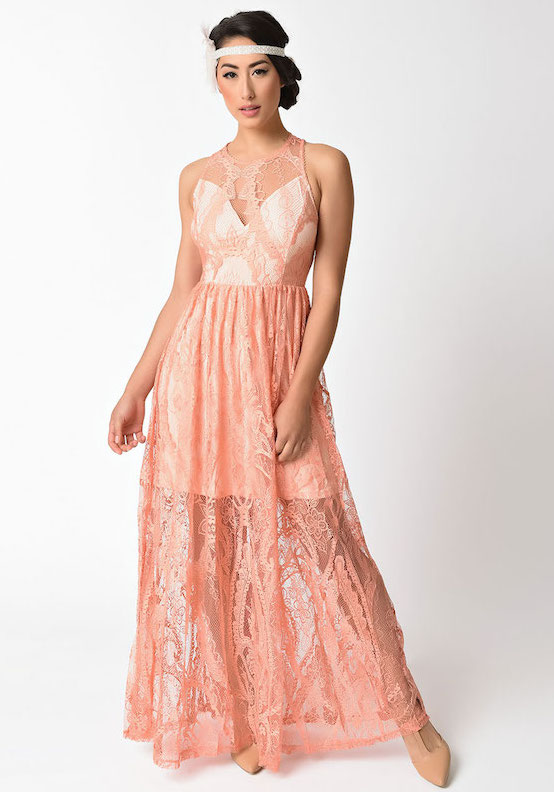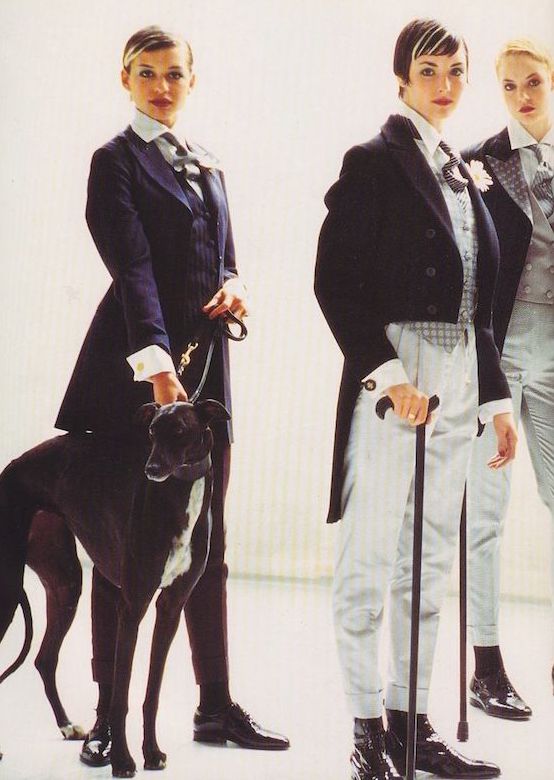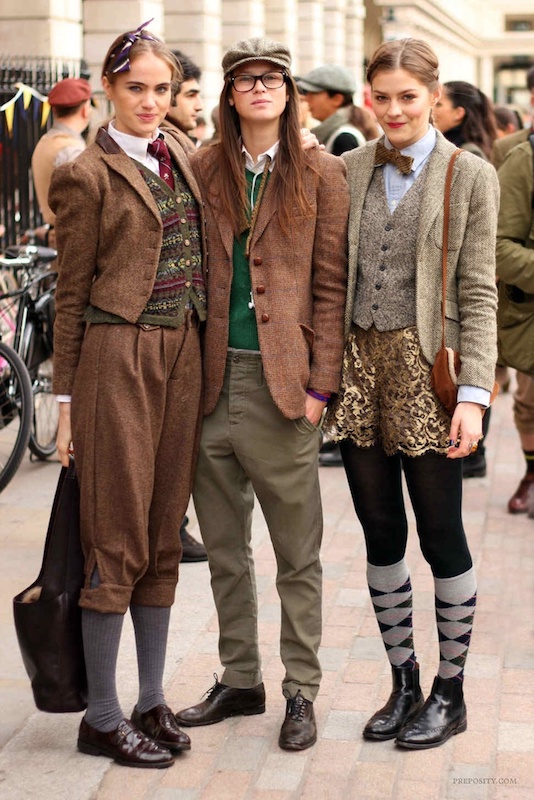 Ultimately we wanted everyone to come to the wedding feeling wonderful, original, and confident. After all, that's what it's all about. To see some of the fabulous outfits our guests selected, be sure to return to check out some of the great pictures that we'll post soon. They LOVED taking part in our very special Dandy Club!